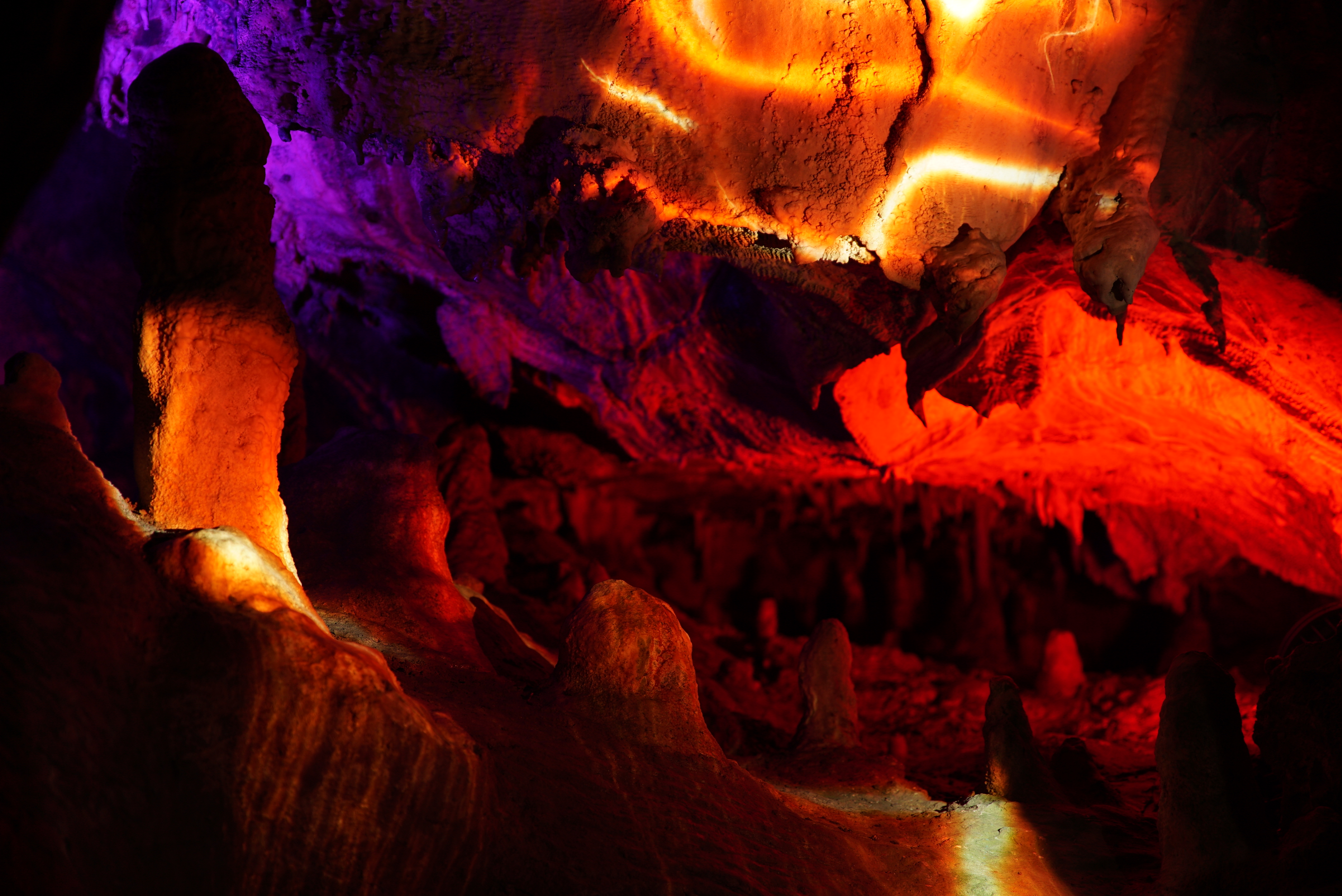 Globally there has been a growing trend for the creation of walkthrough attractions, both indoor and in natural settings. The experiences will include architectural and theatrical lighting, as well as light sculptures, theming, projection mapping on unusual surfaces, water effects, interactive displays, augmented reality, and audio systems. LCI's core expertise is in the design of these experiences and the creation of media and technology required for delivery.  LCI will work with you on developing a unique solution for your project ensuring that the guests experience is at the forefront.
If you have a project site you are interested in developing, please contact us, and we would be please to develop an initial concept and ROM budget very quickly.  Once this has been agreed we will lead you through design to full project delivery, operations and training.  Our objective is to create a great attraction for you and make the process as trouble free as possible and ensure all your guests have a good experience.  The design will encompass the queue line experience, and walkout experience, retail experience and merchandising.
Please get in touch to discuss your potential project, we really like coming up with new concepts.