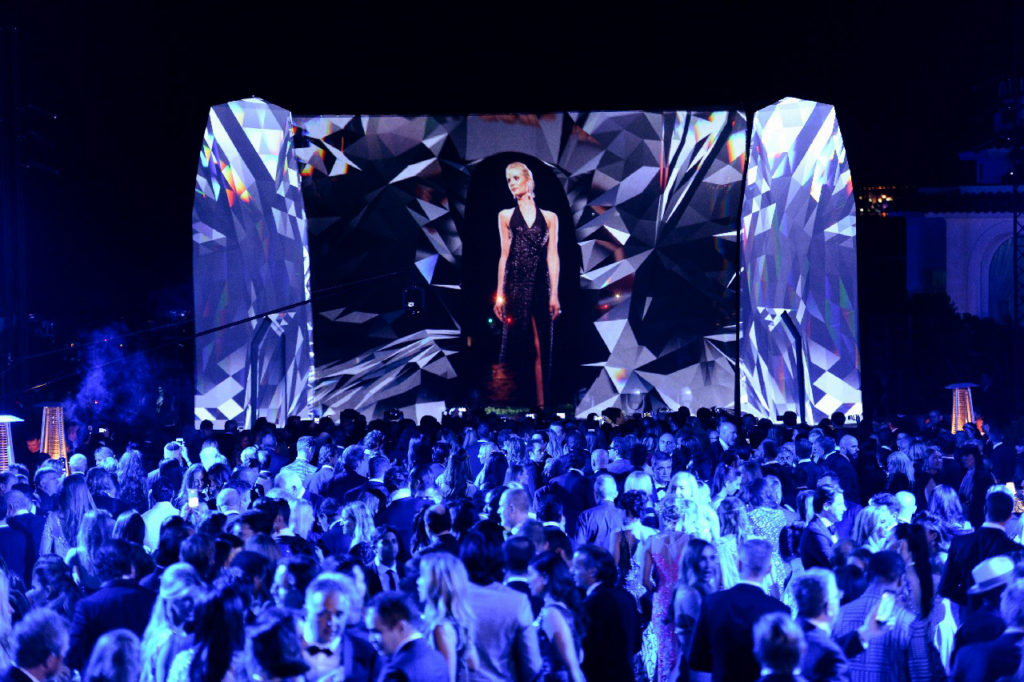 What is Projection mapping?
Imagine seeing the wrought-iron of the Eiffel tower lit up in a myriad of colours, or walking into the next business conference only to be transported to a tropical landscape. Of course you're not really transported to a new location, and the Eiffel tower hasn't changed colour permanently…
In a nutshell, projection mapping uses technology to project imagery onto 3D objects instead of traditional flat surfaces. Projections can be as basic as stage lighting or as complex as fully-mapped videos on industrial landscapes and buildings. Projection mapping serves the ability to transform any mundane surface into a creative and artistic escape.
So, what are the benefits of using projection mapping at events?
1. The World's a canvas
Projection mapping can bring an added dimension to any event, be it a product launch, fashion show, movie premiere or corporate event. Its versatility breaks creative boundaries, allowing you to display whatever content you wish on virtually any backdrop.
With this flexibility as an event organiser, you can deliver first-class immersive experiences to attendees.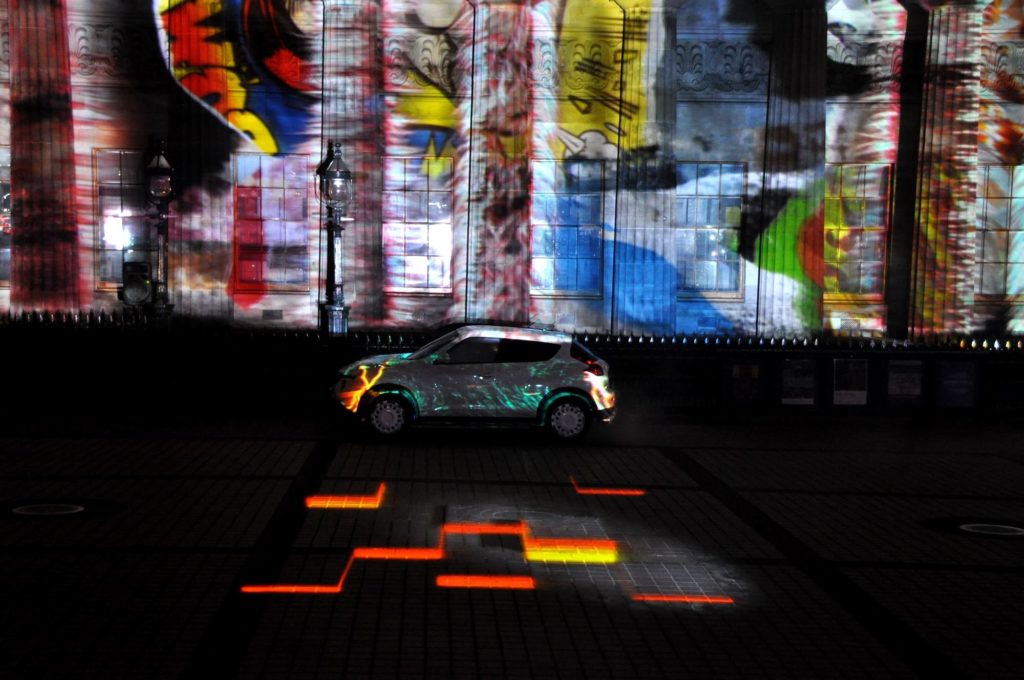 2. Ditch the 3D glasses
Throw away those 3D glasses! With projection mapping, you can create the illusion of 3D shapes through intelligent mapping software. It also creates an immersive group experience without locking people away in headsets or requiring any additional props.
3D projection mapping can bring further ROI-justifying value to your event, and is sure to make a lasting impression on your attendees.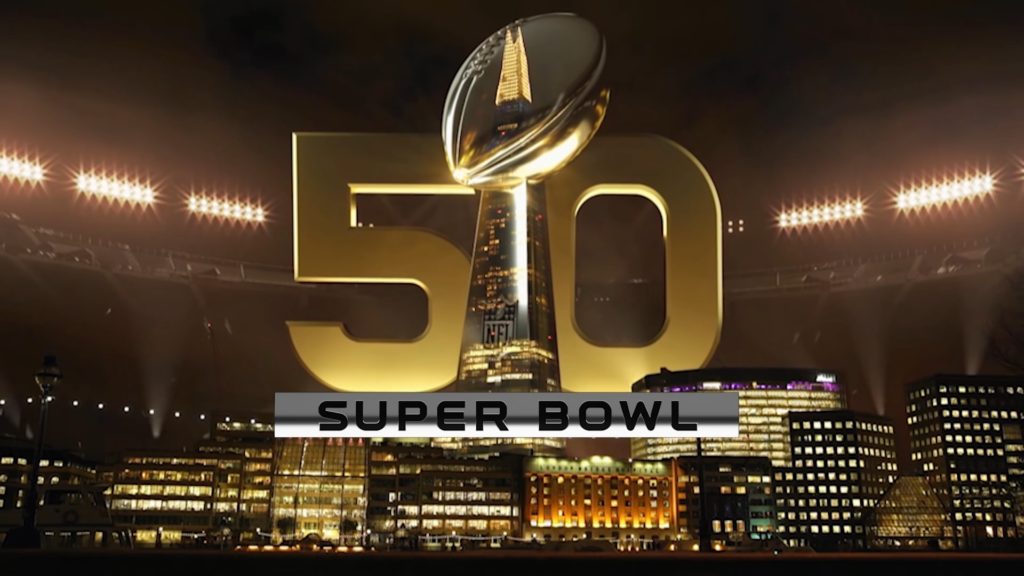 3. Easy to move around 
Unlike most other event-tech hardware, one of the many perks of projection mapping is how portable it is.
Although it does require some installation and set-up time, the various components can easily be switched out, moved to a different location and re-rigged, making it a great choice if you have a show or event that travels across the country or takes place in various venues.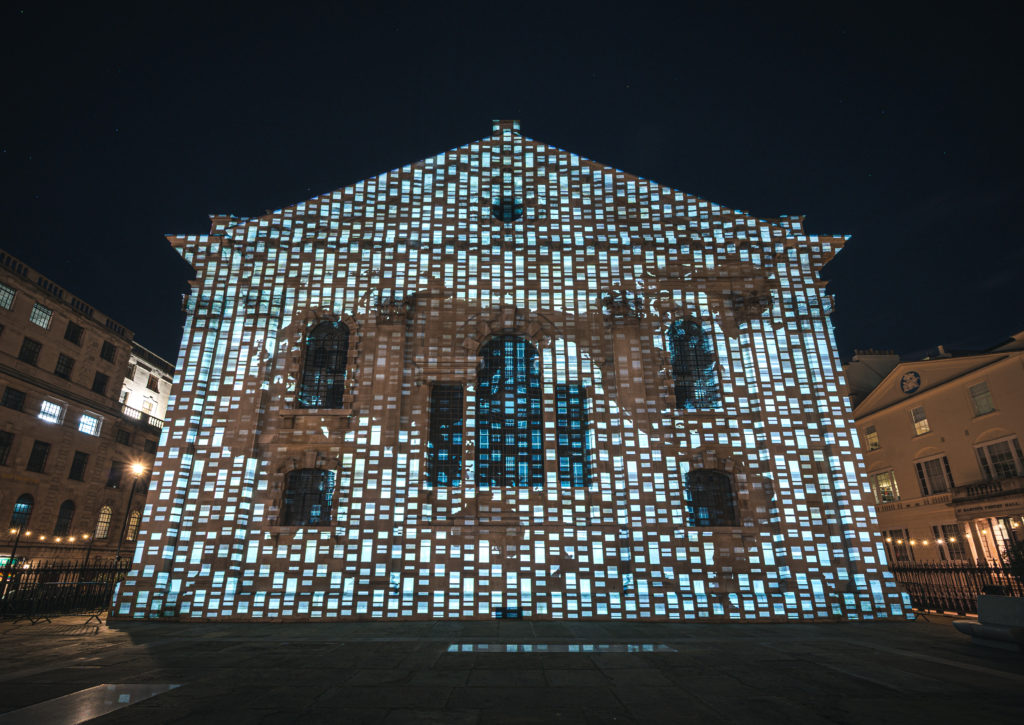 4. Create a Wow factor 
Projection mapping is a feast for the senses. A remarkable form of entertainment which already creates a stir.
Using a combination of complex stage sets, intricate styling and technically advanced projection mapping you can attract crowds with visually captivating shows and inspiring spectacles, even from afar, helping to create unforgettable experiences for your attendees.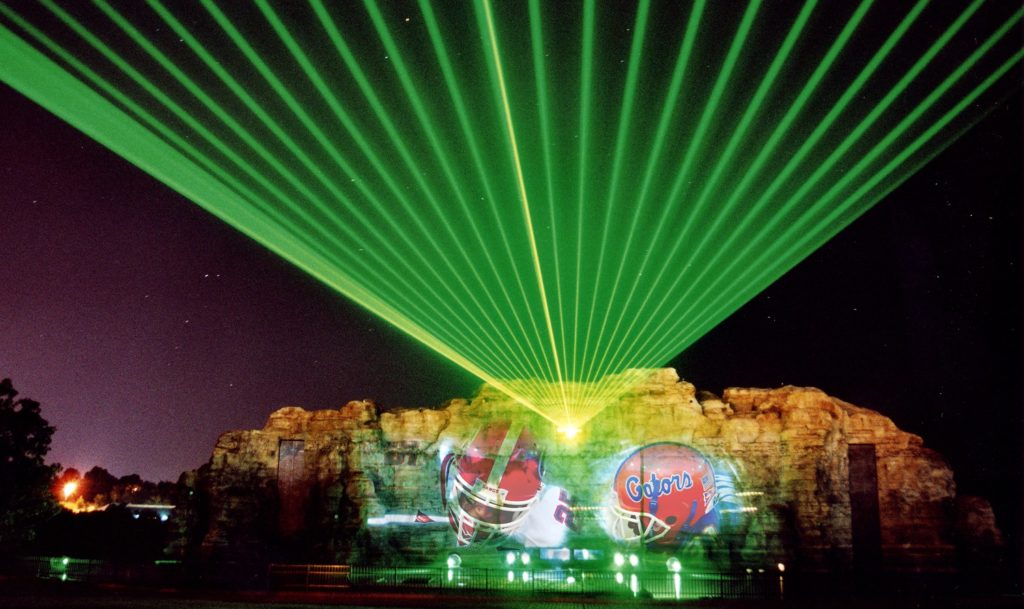 5. Share it via Social 
Do it for the gram! Projection mapping is full of instagrammable moments, so your attendees will no doubt want to share what stunning spectacles they've seen with their friends.
Adding such exciting technology to your event will be a talking point of your occasion, helping to reach wider audiences and raise your brand profile.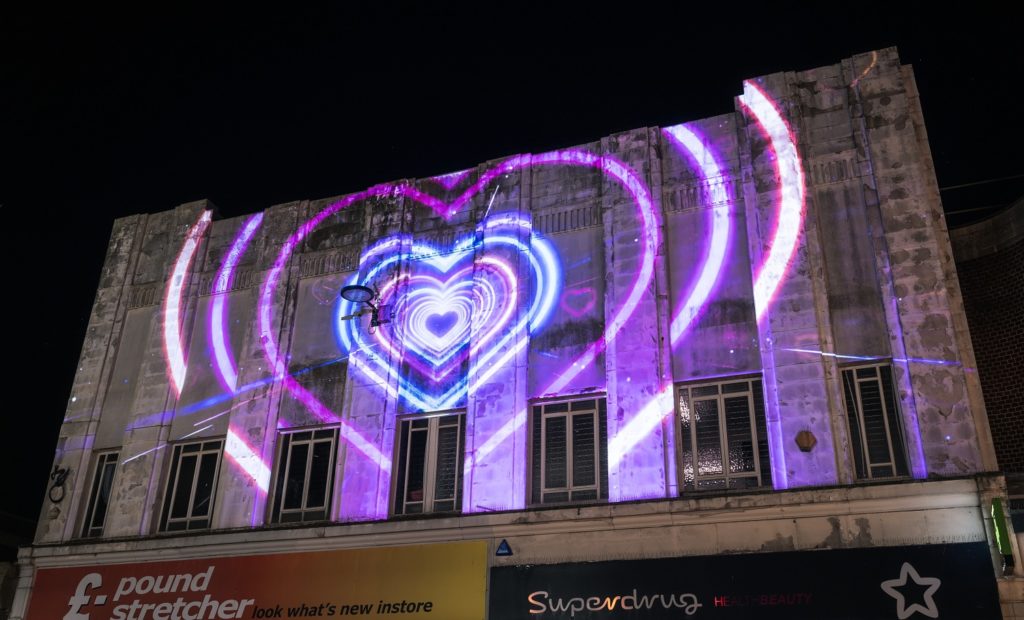 If you'd like to discuss how you can bring projection mapping to your next event, get in touch with us today!