LCI is a London based design led, attraction and event production company.  Our mission is to deliver your vision for the project, and make the process a positive experience throughout.  LCI will take your initial ideas and further develop the concept into a deliverable reality.  LCI will ensure that every aspect of your project is covered. Your role in delivery can be at the level of involvement that suits you. The service we provide will be designed to meet your needs as a client, whether you are an expert in multimedia experiences, or if this is your first project.
We use the latest technology and design processes to create the best possible experience for your audience.  Our creative and installation teams can provide a wide range of custom services to deliver large scale attractions or smaller scale promotions.  We offer the highest quality products and services, regardless of the size or location of your project or event.
Our Services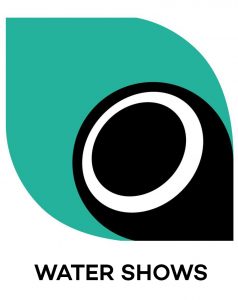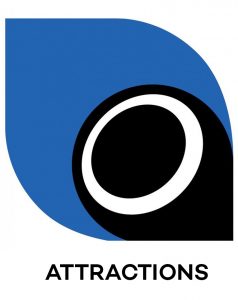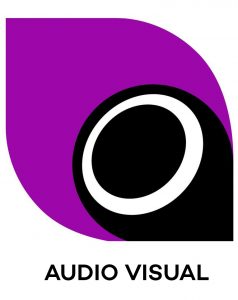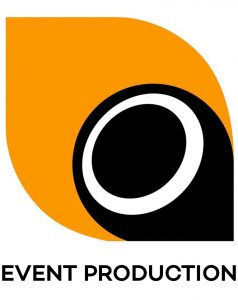 Services available include large-scale 3D Projection Mapping, Water Shows, Augmented Reality, Dancing Fountains, Interactive Displays, Interactive Flooring, Lasers, Event Production, Creative Services and Design Consulting.  We will create custom solutions to meet your needs.  Our projects have ranged from water screens at private parties, to large scale spectacular shows for National Days.
LCI is ready to discuss your project. Please get in contact by email or phone. We really like to discuss ideas, and develop solutions for every opportunity, regardless of how complex or unconventional they may be.
Our Clients
We have worked with  Brands, Visitor Centres, Theme Parks, Heritage Sites, Corporations, Production Houses, Agencies, Governments, Hotels and Retail and Private Hire.
See our clients page for an overview on our client portfolio.
Our Work
[]
Membership
We are proud members of the below and regularly attend their trade shows and events around the world: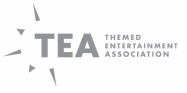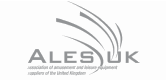 We provide unique, unforgettable experiences every time.