---
Creation and Delivery of Events around the World
---
LCI deliver a high standard in design, planning and logistics as well having the creative flare to create unique shows and experiences. We have delivered full production for small private events, as well as city wide National day celebrations.
LCI are a London based company that delivers events globally. The LCI team can deliver a full production for you or deliver specific services within an event. Our production, technical and creative teams can deliver any event for you at any scale.
Our team are always ready to help discuss your requirements, from Public Address and Communications for events, to Fountain Shows, 3D Projection Mapping Displays, Lighting and Laser Shows, Water Screens & Water Shows, National Days, Conferences and Parties.
---
Our Process
---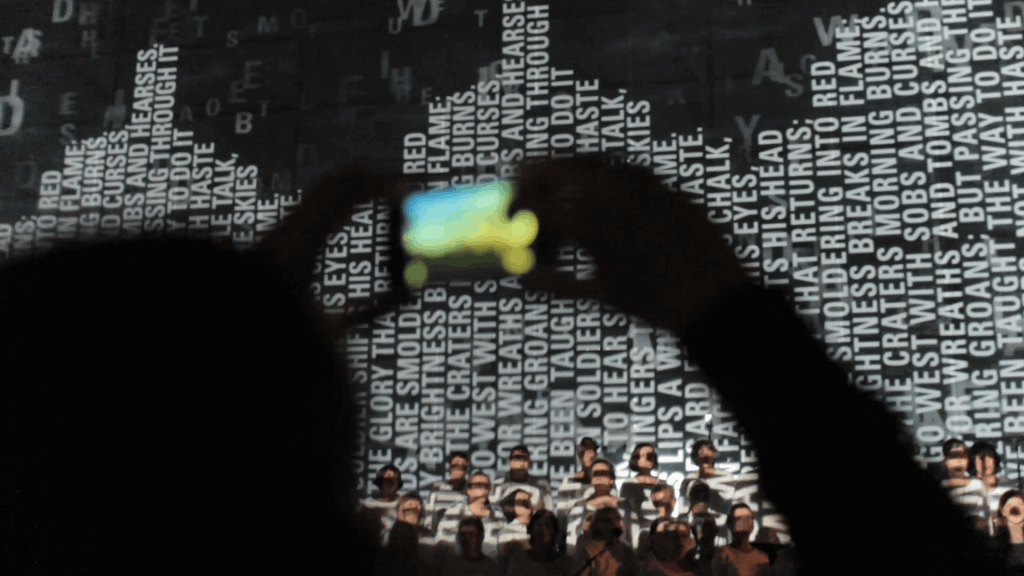 Once we know your requirements, we will develop an initial concept for your event. Depending on the size and scale we will produce initial visuals and concept boards, indicative budgets and feasibility assessments, for discussion and approval.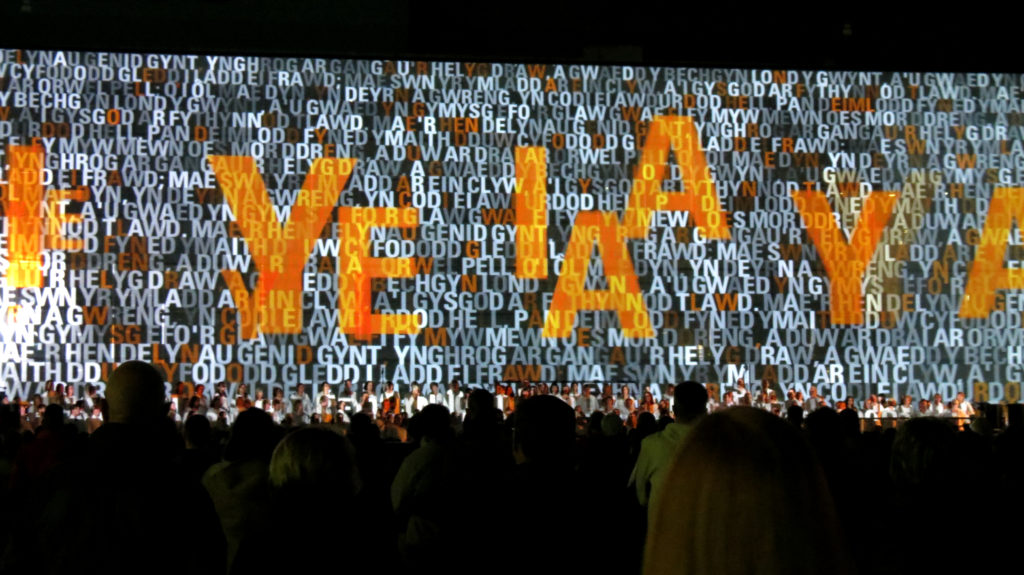 Once the outline concept is confirmed we will further develop all aspects of your event, creating a full production plan, developing concept, engineering, technical design, and logistical planning.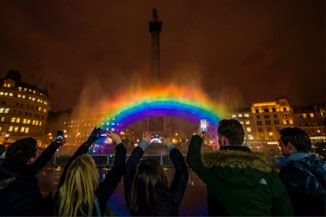 For each aspect of the process we will work closely with you to ensure we are meeting your brief. We have a flexible collaborative approach and will always seek to get the event right for you, and to ensure we maintain the highest standards.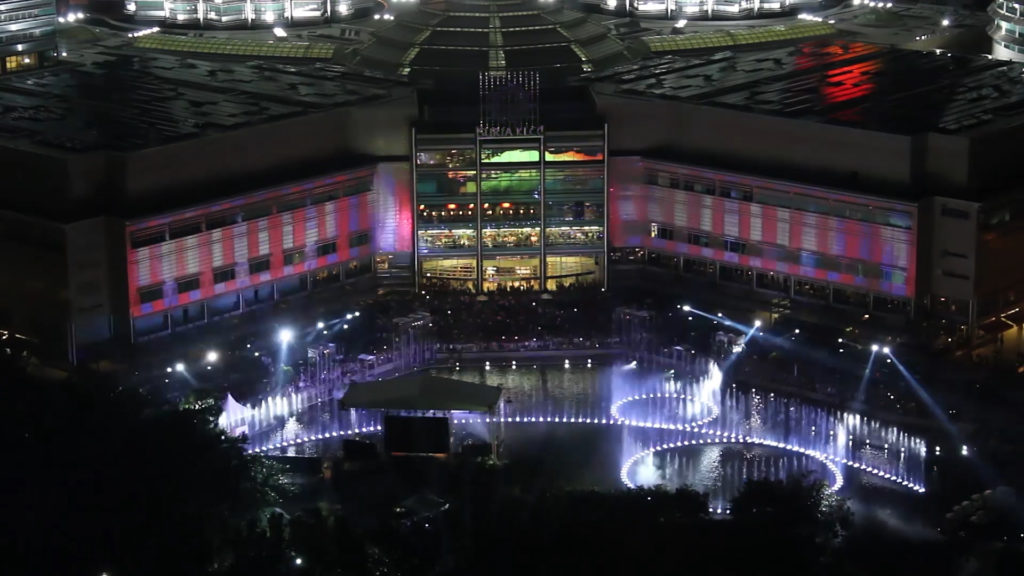 If your event involves development of creative content, the LCI Studio will lead you through the process, with our team of artists, animators, film makers and composers creating a compelling production for your event.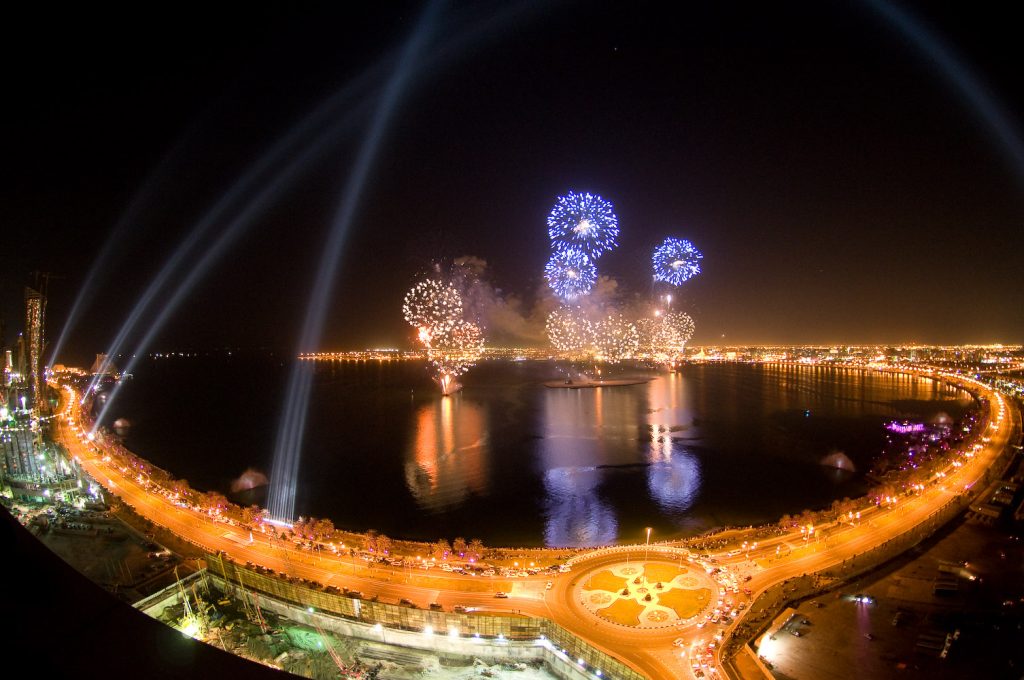 Each aspect of the production plan will be rolled out to deliver your event, with quality checks at every stage. Our process will make everything as smooth as possible for you. You will see content development, software solutions, custom engineering, technical build, set build, visualisations and rehearsals come together to deliver your event.
---
Please give us a call and we will put you in touch with the right team member to deliver a solution for you.