---
Amaze and Enthral your Audience with a Spectacular Water Show
---
If you are looking to create a feature show for your Theme park, Event or Promotion, a water show will provide you a great after dark entertainment show.
The show design could include water screens, fountains and other water effects, but also live performance, projection mapping, LED display and animatronics.  Crowd interaction could also be included, as well as ensuring the show system is setup for special events.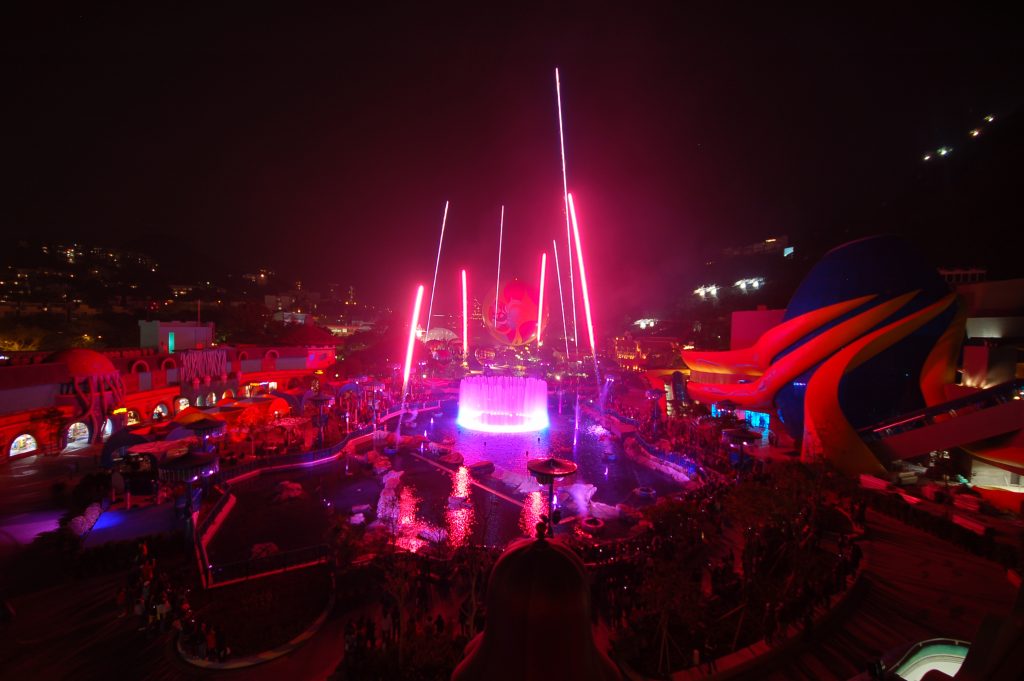 Our design process will first consider your outline objectives, considering your target audience and size, your chosen site and the story you want to tell, or the brand you wish to promote in your water show.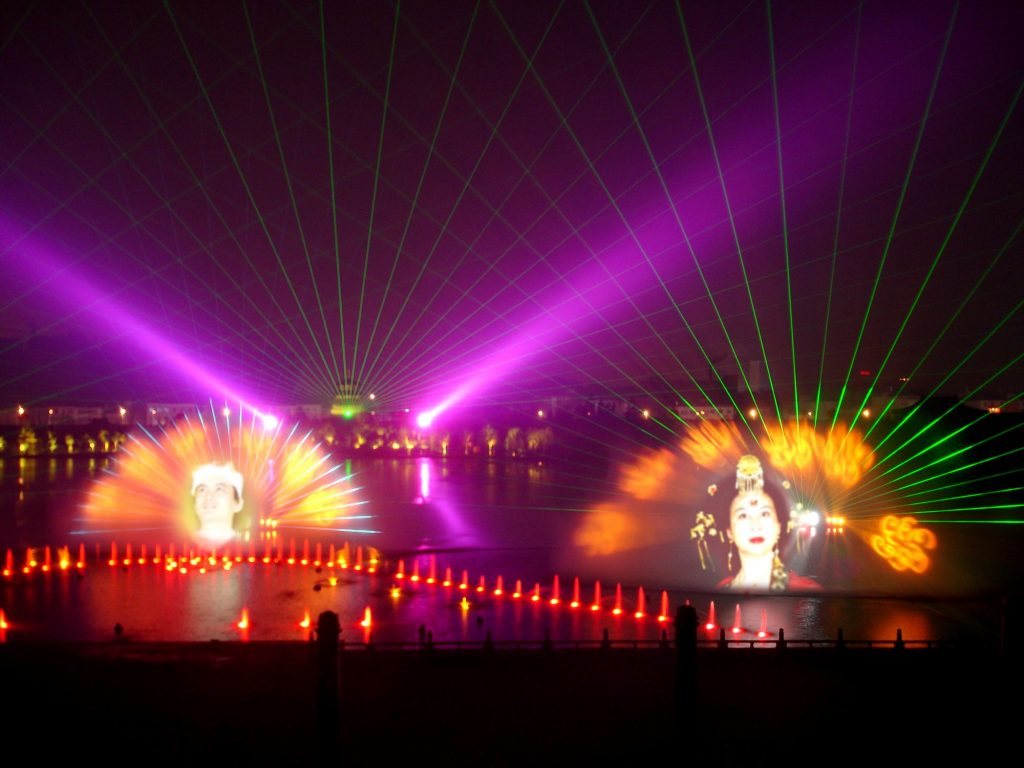 As an event finale, a water show will delight your audience, leaving them unique memories of a stunning display, where images have appeared like holograms on the water.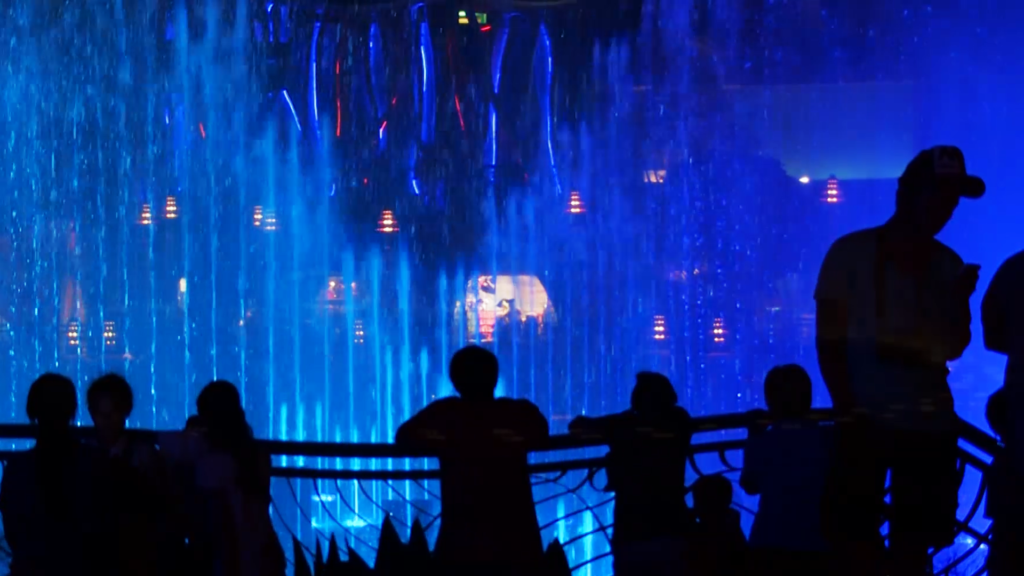 As a permanent installation a water show can have the advantage of extending your guests day, which will allow them to have more time at your other attractions and enjoy dinner and drinks on the property.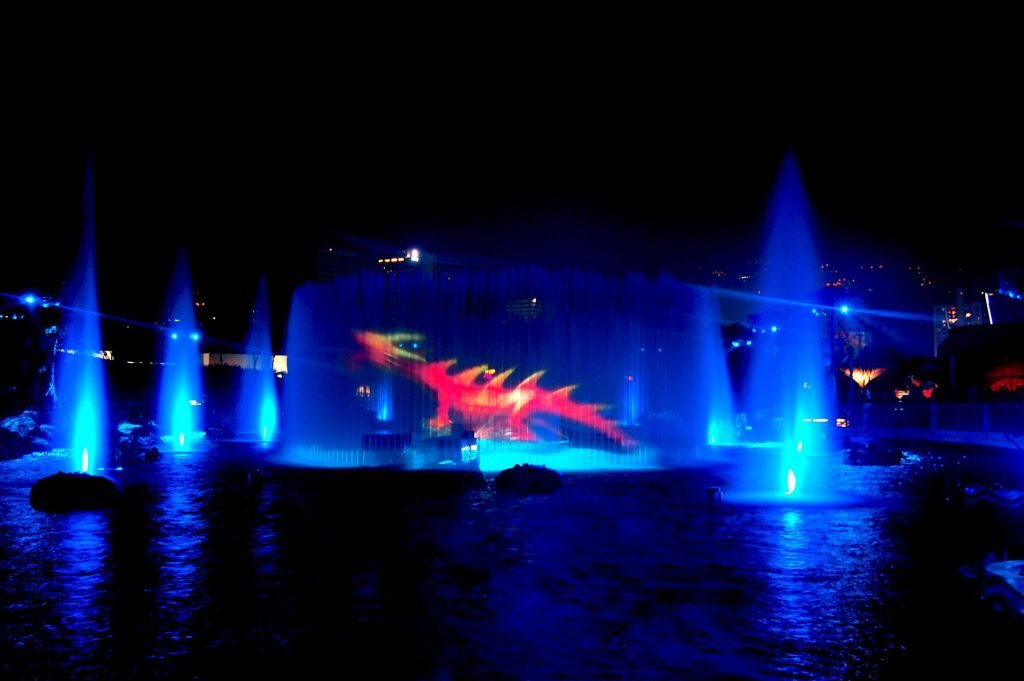 Based on your brief we will deliver a water show concept for you and provide you with indicative budgets. The LCI team will deliver show narratives, visuals, storyboards and visualisation to assist with the show development process.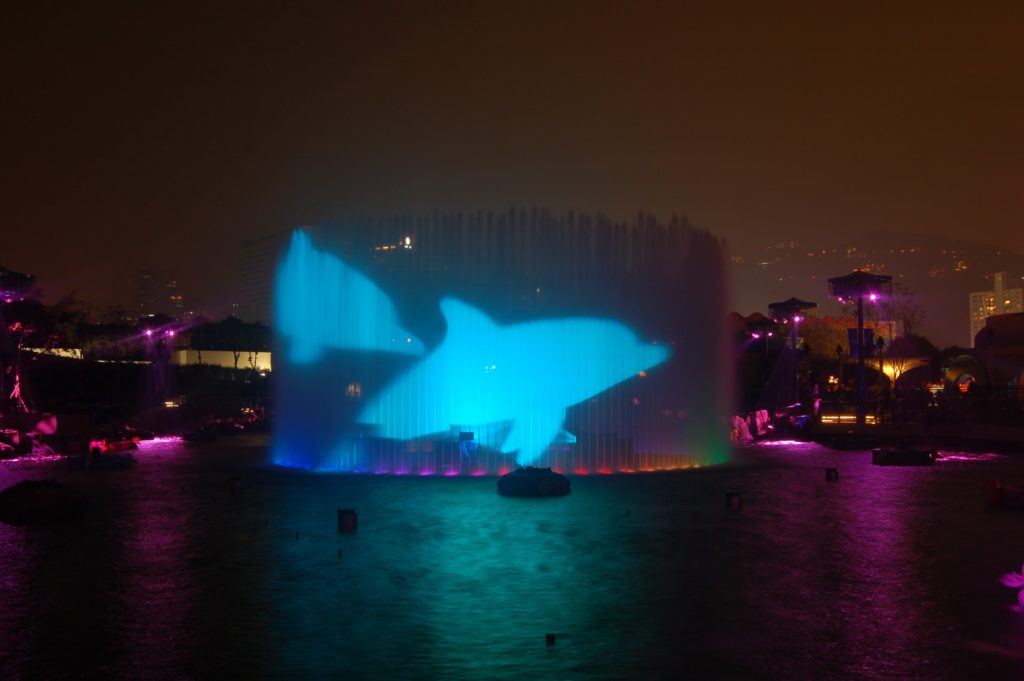 The production will be led by the creative development of the project, delivered by the LCI Studio. The show production will be delivered through the creation of original music tracks and production music, with original imagery created through films and animation, scenic design, character development and theming.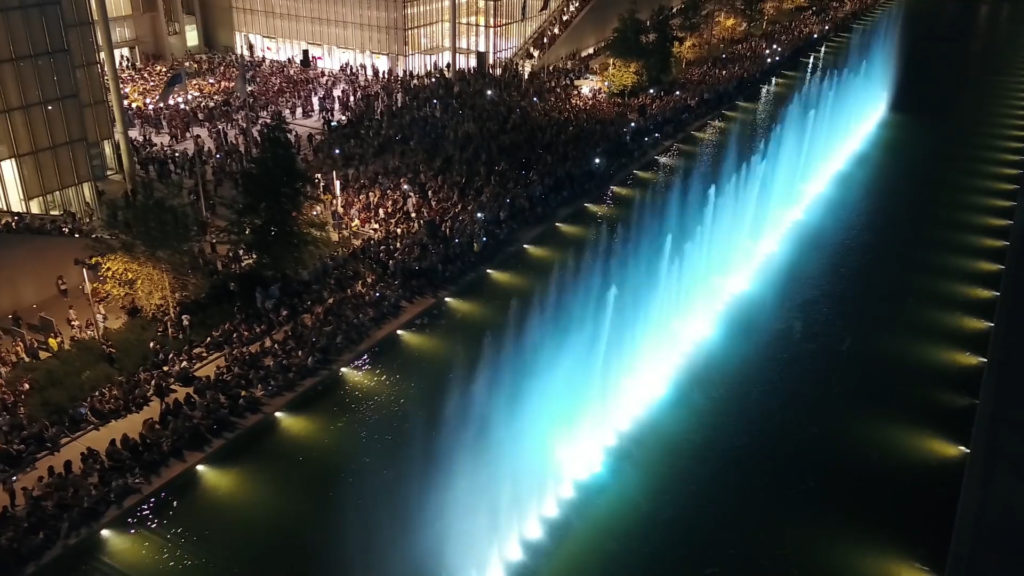 The LCI technical and engineering teams will look after all aspects of the build of your water show taking you through every stage: initial concept, design and build, installation and operation.
---
Please get in touch. We really like to develop ideas for new water shows.