---
Delivery of quality AV Design and Installation projects around the globe
---
LCI are audio-visual integrator experts, specializing in the design and delivery of audio-visual Systems for your attraction, museum or experience centre.
Our audio-visual design team will help develop the right solution for you. The key to good audio-visual design is to fully understand the goals of your installation, which will be driven by the guest or user experience requirements. Once the brief has been developed this can be used to develop the right AV design. This will consider, at its core, aesthetics and functionality.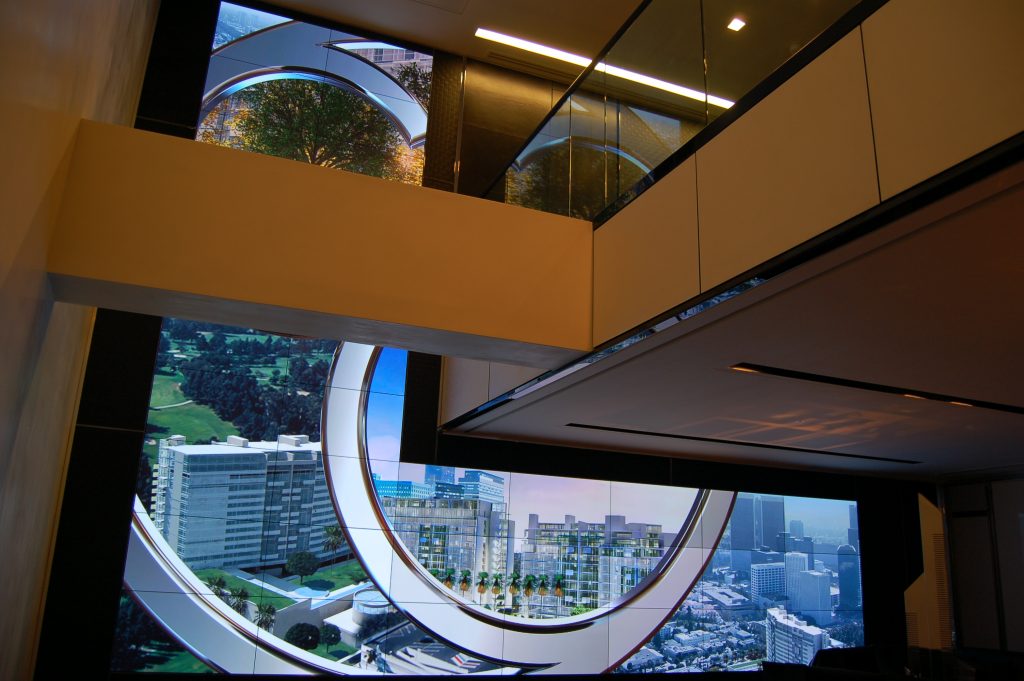 The LCI AV design team are experienced in delivering creative solutions which are reliable, and which will be value engineered. All solutions developed will offer remote support and diagnostics from your AV installer to assist with smooth operation.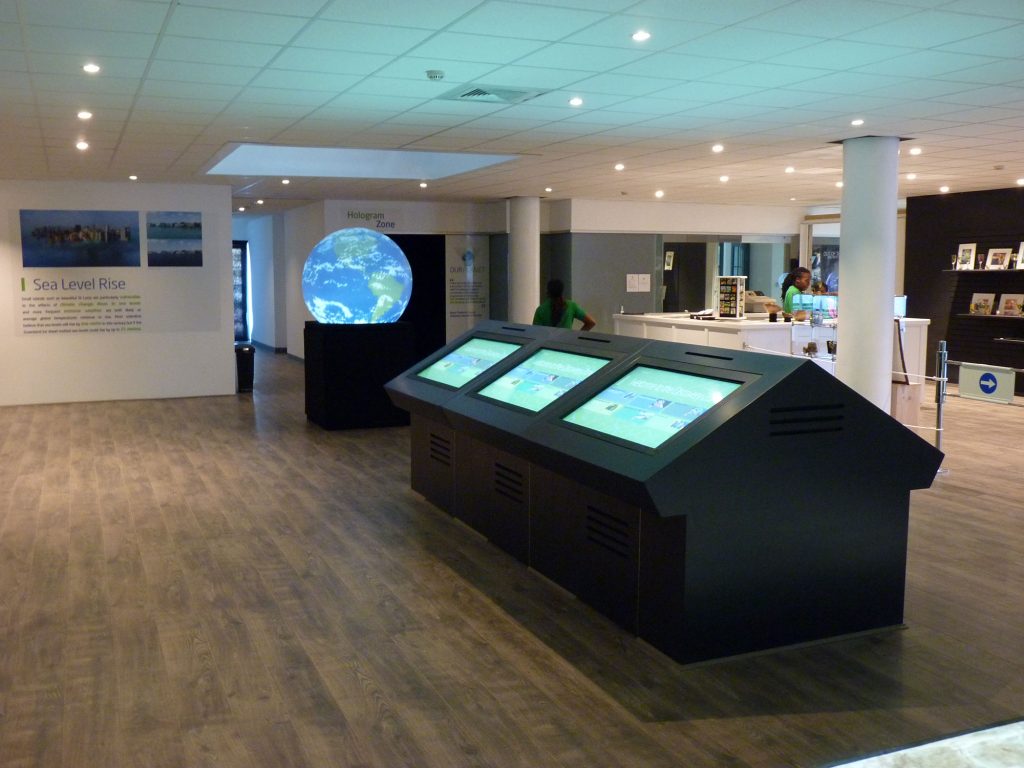 The LCI AV Installation team hold a vast range of knowledge of available systems to develop your solution, and products will be custom engineered where an 'off the shelf' solution is not available. During the design process, we may offer several alternatives for consideration so you can express preference over display types, lighting and sound qualities.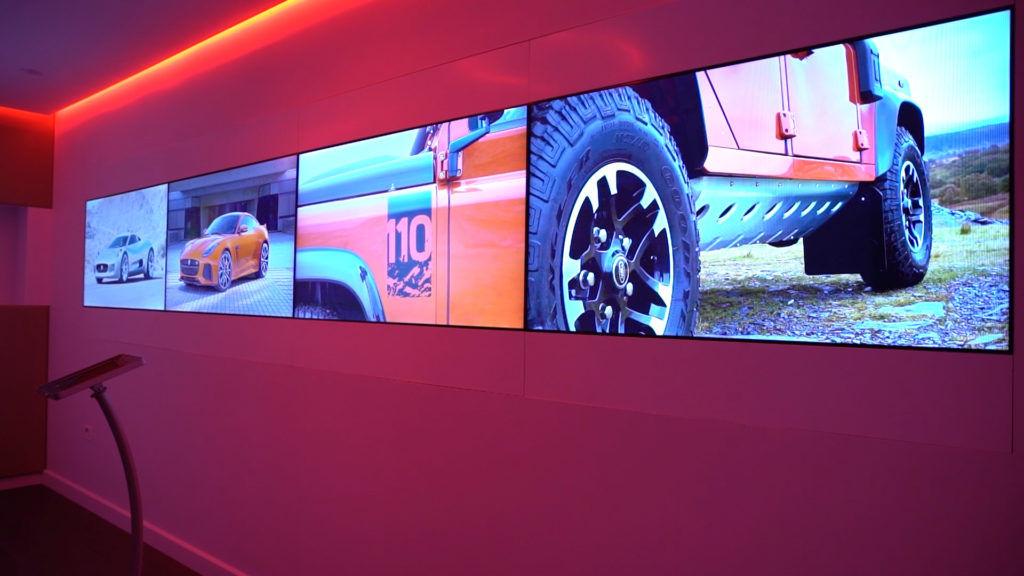 As well as the development of a solution for AV products, software solutions will also be considered to find the best operating system for your project. Custom interactive solution can also be developed as part of the project. In addition, the LCI AV integration team will design and deliver; theming, scenic elements, furniture and set build elements.
---
Our Process
---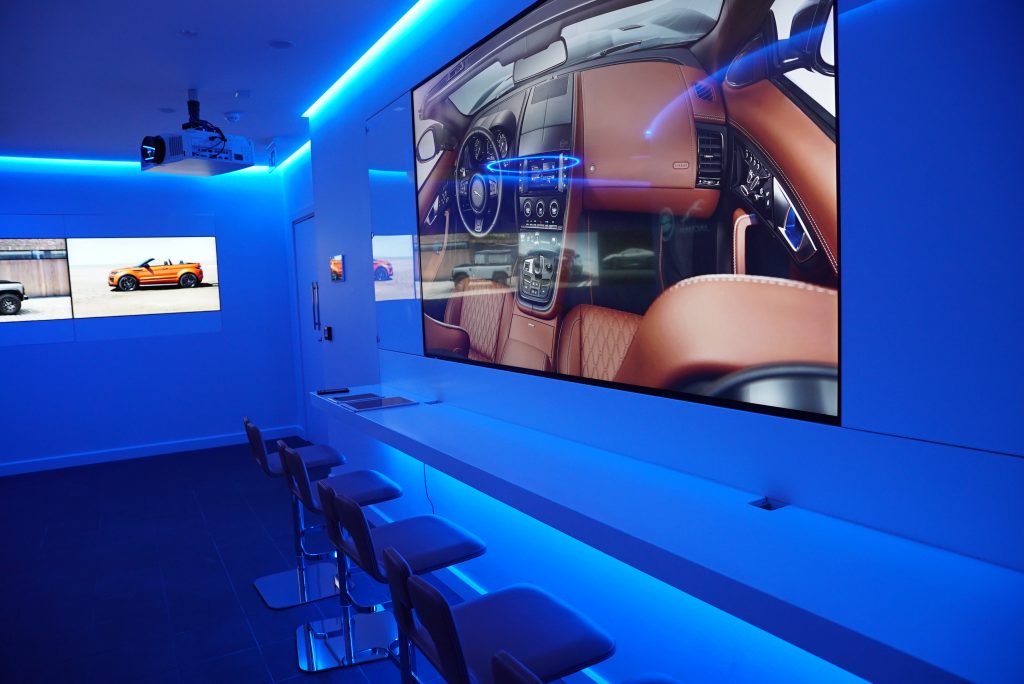 Our process will move from the design phase to procurement and build, together with any custom software development and content development required. At every stage of the process – documentation, drawings and visualisations will be offered for approval. In addition, testing will be undertaken to allow approval of the component choices and final system assembly prior to installation. This may be witnessed by yourself or any appointed consultant.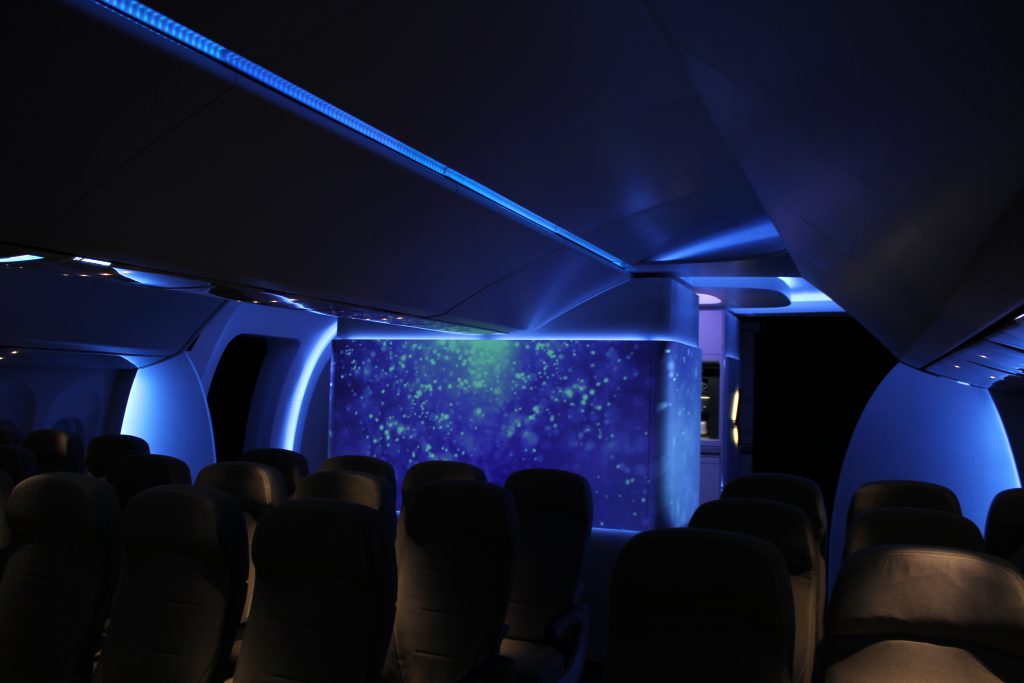 During this process any necessary site build will also happen, which may be delivered by LCI or your appointed contractor. When the site is ready for the AV systems, installation works will begin. After installation all system will go through on-site testing and commissioning and be offered for approval. As part of the system delivery, your operatives will be trained in the operation and maintenance of the AV systems. 'As built drawings' and Operation Manuals will also be provided.
---
Please get in touch to discuss your requirements. The LCI team enjoy developing custom AV solutions.