---
Incredible Laser Effects for your Film Shoot, Pop Promo, Tour, Party or Promotion
---
Laser systems can be used to produce stunning displays of spatial beam effects and animated graphic sequences.
Laser systems producing amazing effects can now readily be made part of your lighting design.
LCI has extensive experience in the use of lasers in entertainment and can provide any level of services within this field. The LCI team will design and deliver a laser display system for your event, shoot or promotion, or as part of a fixed attraction or show.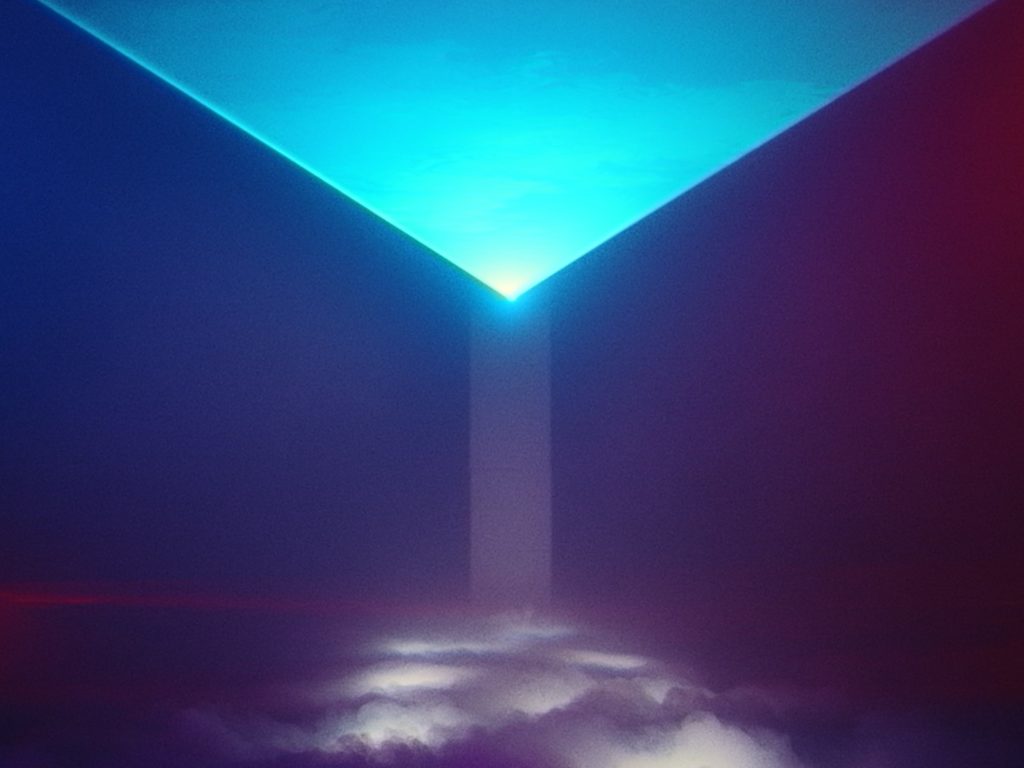 The LCI team will make the process as smooth as possible for you. Once we understand the effects that you want to make, we will develop your concept, and find the right laser light solution for you.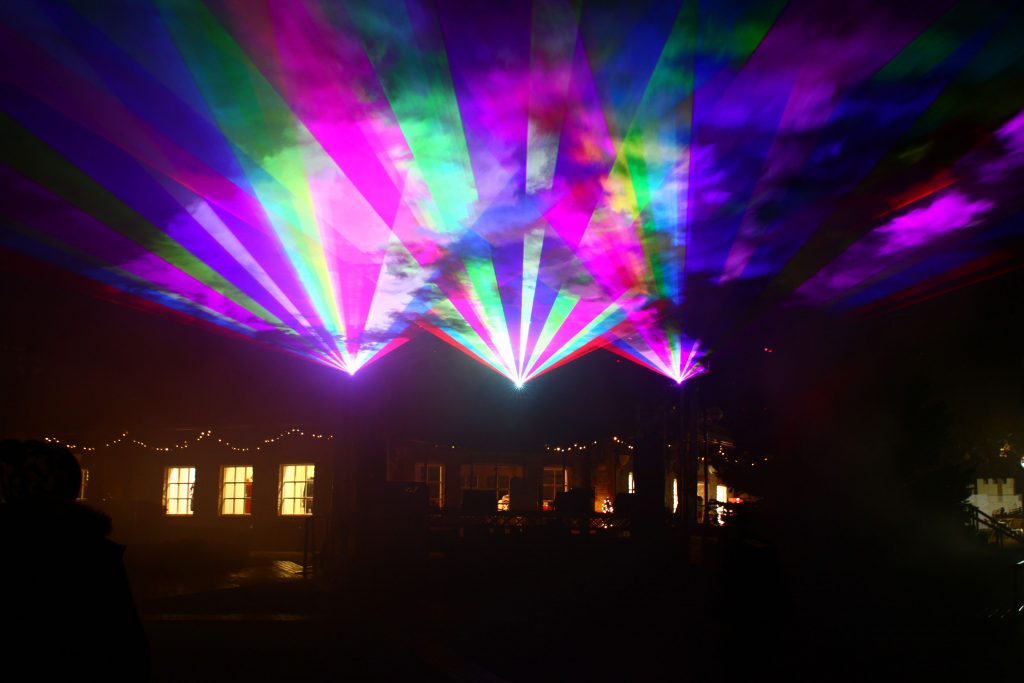 The design process will be driven by the effects that you wish to create. The LCI creative teams will provide custom programming to create these effects, while our engineers will ensure this is done safely.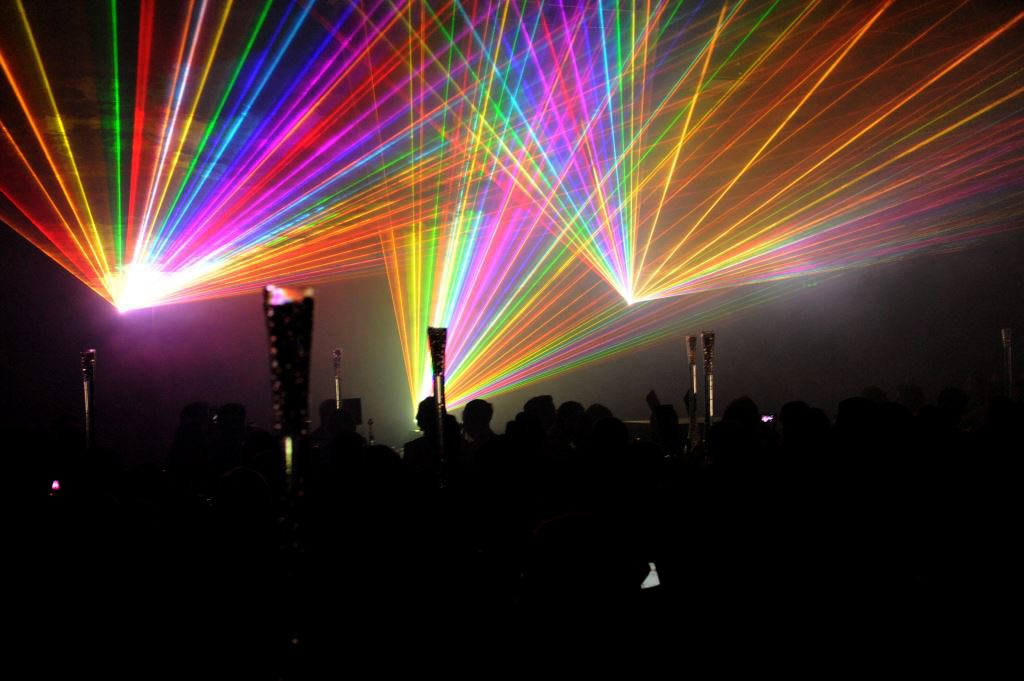 If you are creating an event, we can provide you with the right solution from our hire stock. We hold a large number of laser systems in stock a number as well as control solutions.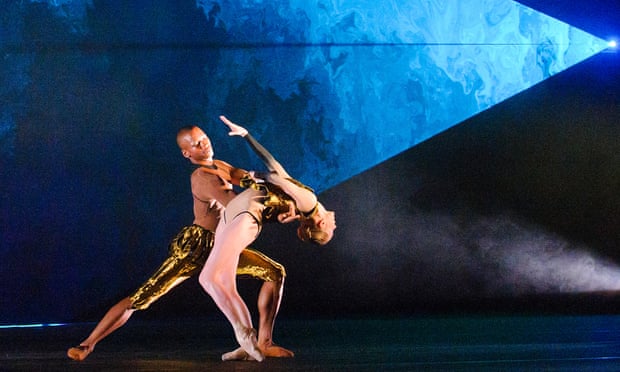 Our team will lead through the design of your project, to ensure you get the laser display or laser effects that you are looking for.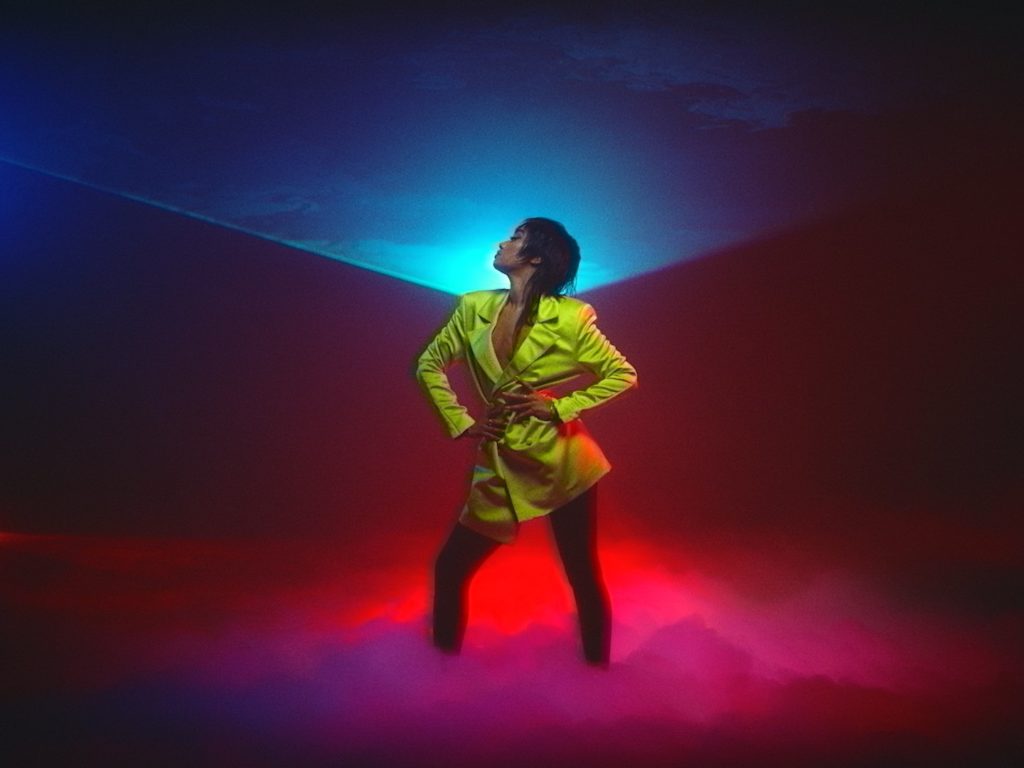 LCI has delivered exciting laser displays for many varied clients. Music acts include Led Zeppelin, Cold Play, Kaiser Chiefs, Little Mix and Robbie Williams.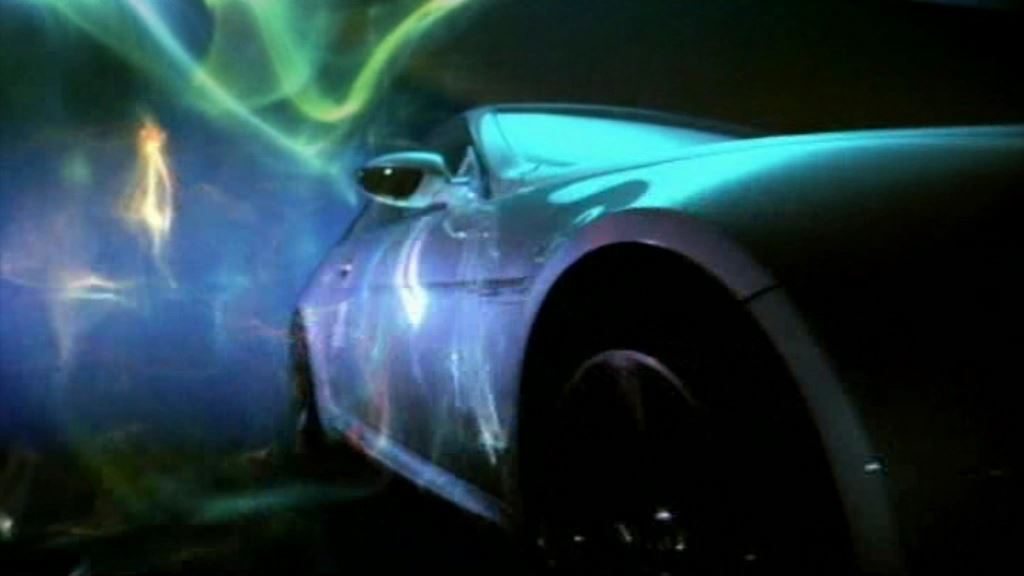 Our lasers have featured in television shows such as Top Gear and the Grand Tour, also many other Fashion Shows, Product Launches, Advertising Shoots, Pop Promos, Film Shoots and prestigious Dance Productions such as Wolf Works at the Royal Opera House.
---
Please get in touch to discuss your Laser Show or Display Needs.