---
Create fully immersive shows to surprise and amaze audiences.
---
LCI have delivered many forms of show production including attractions, water shows, promotions, films, theatre shows, concerts, multimedia shows and museums.
LCI's design team are excited to hear about your show production opportunity. If you have an idea you want us to develop, have a fixed brief, or would like us to develop a concept, we would be delighted to hear from you.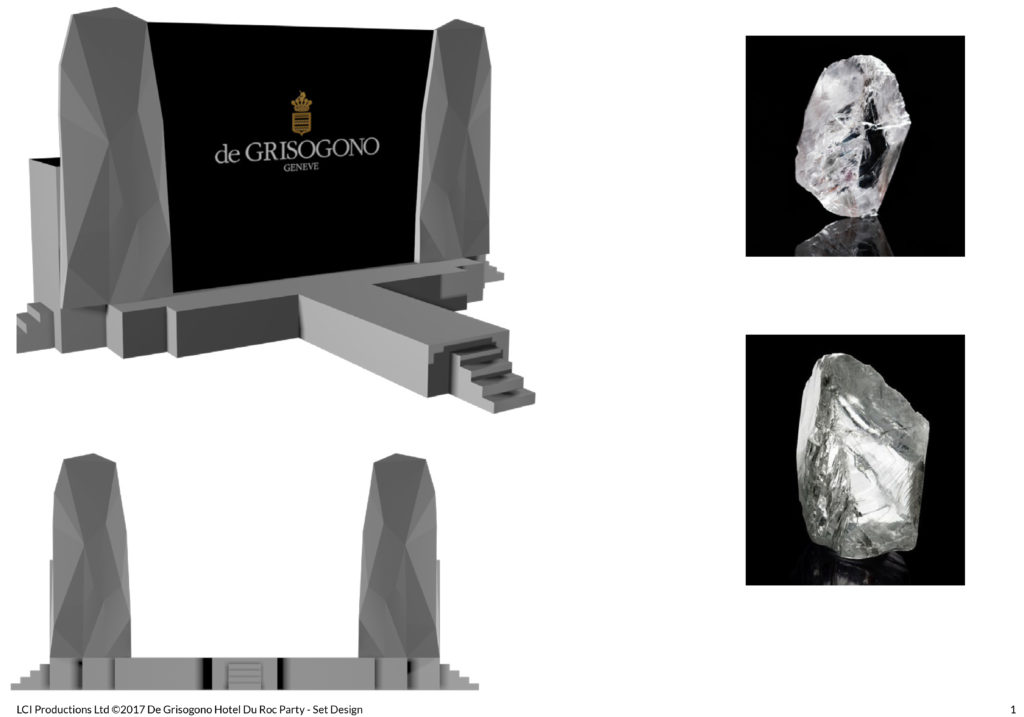 The show production concept will be developed while considering the key factors, including the audience, the space where it will be delivered and the aims of the production, while being mindful of the budget if known. The LCI team really enjoy developing unique concepts.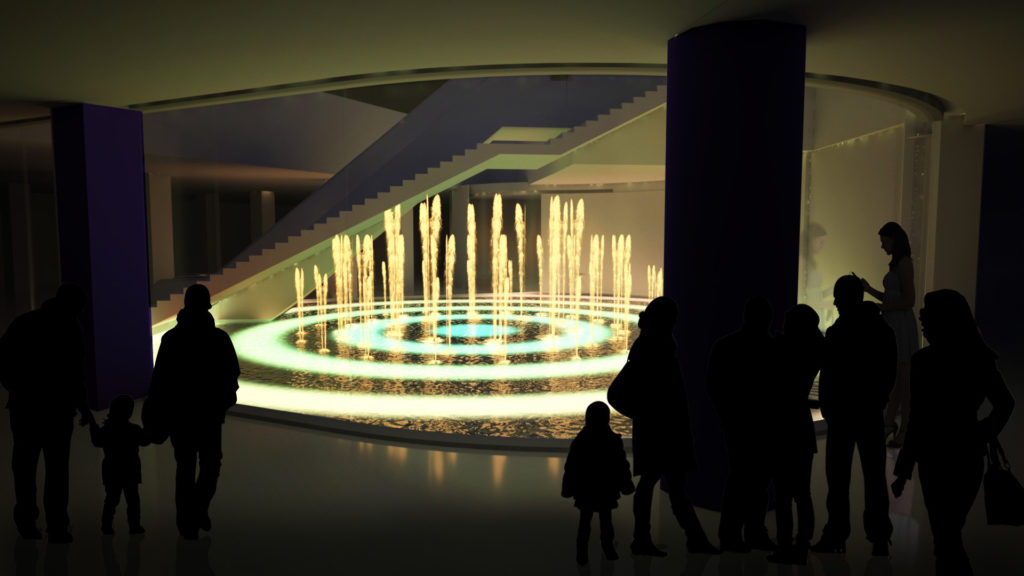 Our service is very flexible, offering a full solution where we lead you through the process, or looking after specific aspects of your show production requirements. Ensuring technical design and delivery of the production run in parallel with the content production.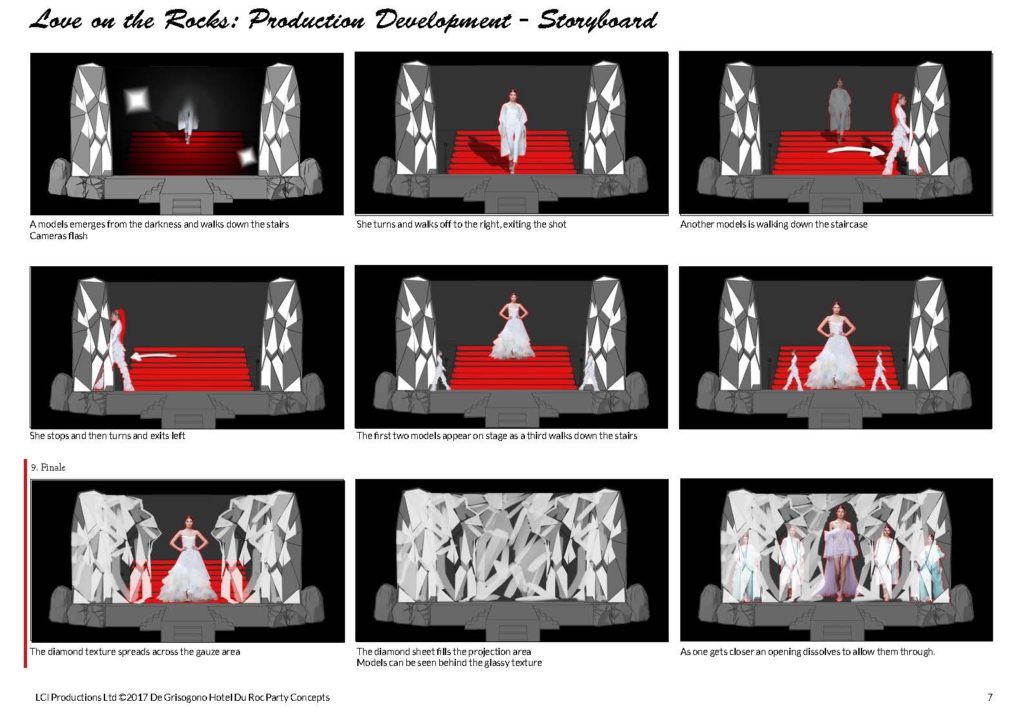 How the show production is developed will depend on the kind of show required. The production will be led by the outline narrative, from which scripts, storyboards and animatics will be developed. This will also inform the style of show production, helping to shape the scenic, technology and live performance elements.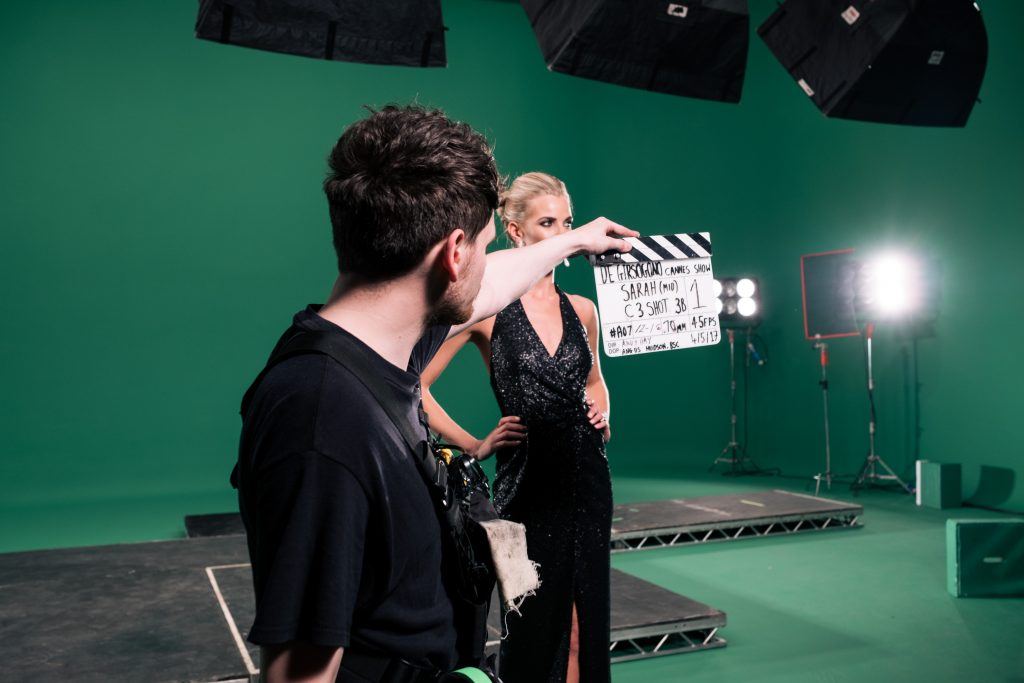 The production will be developed by our in-house studio. Our service includes scripting, storyboarding and animatics as mentioned as above. The content production required for the show will be developed by the team, through film shoots, animation, CG affects, motion graphics and music composition. Live and CG character development will be included, together with costumes.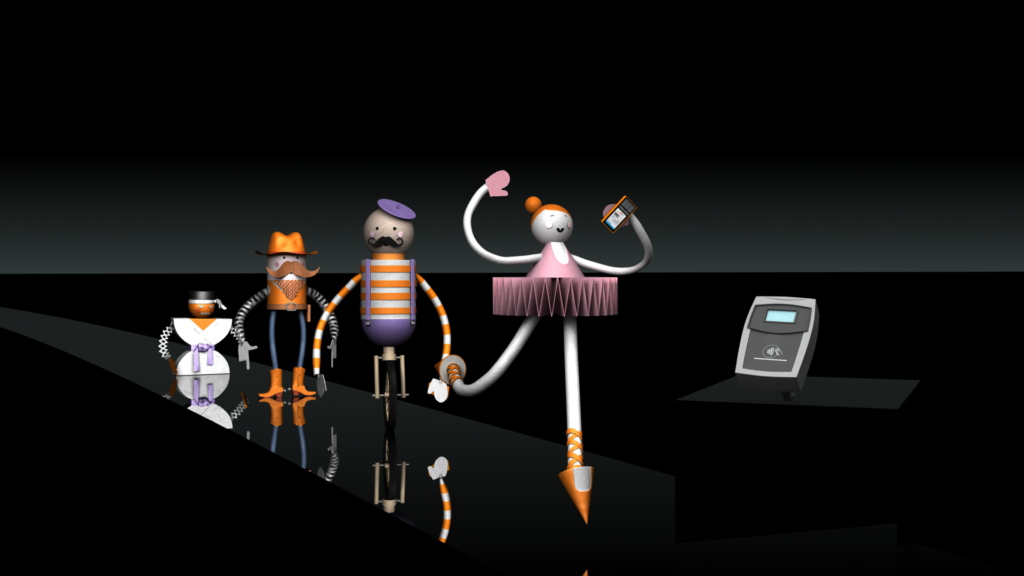 When the content and music production have been completed, the LCI Production team will complete the offsite show production programming and rehearsals. At each stage of the process, visuals, animations and recordings will be reviewed by you and the LCI Production team, to optimise the show production.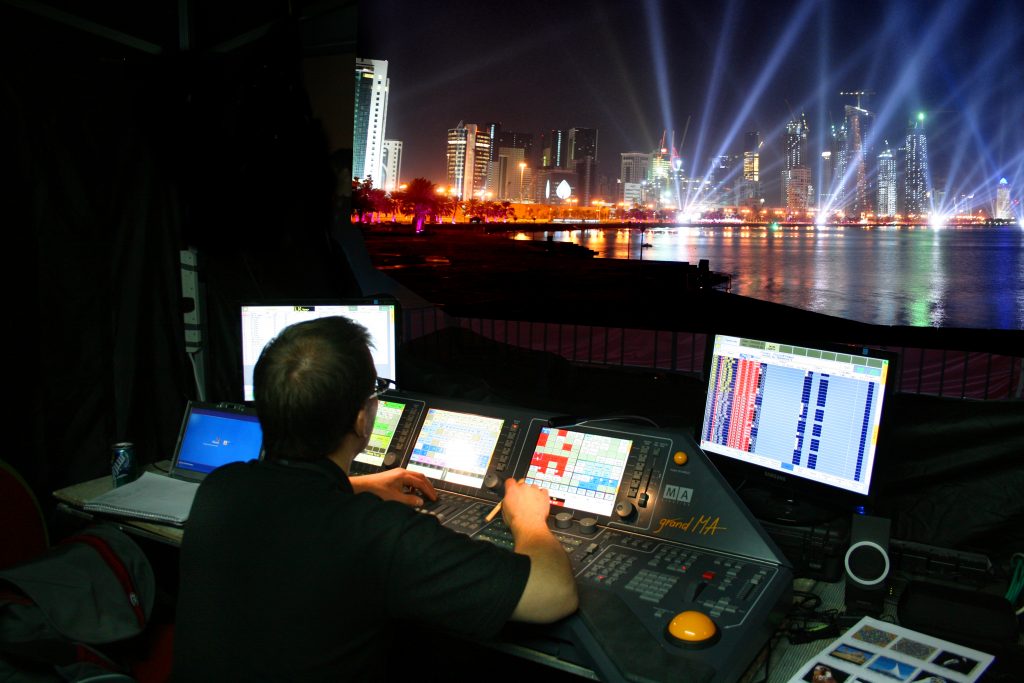 Our onsite Production team will deliver and manage the project for you. The LCI team will work with your other appointed contractors and team to ensure smooth project delivery.
---
Please get in contact, we really like developing new concepts.