---
Attraction Design and Delivery for Theme parks, Brands and Museums
---
LCI develop unique attractions to immerse, entertain and communicate with your guests.
The LCI team will develop your attraction based on your initial brief, assessing your theme or IP, your target audience, planned site, desired through put, and commercial feasibility.
If you are considering developing an attraction, adding something new to your portfolio or looking to update an existing attraction please get in touch with LCI.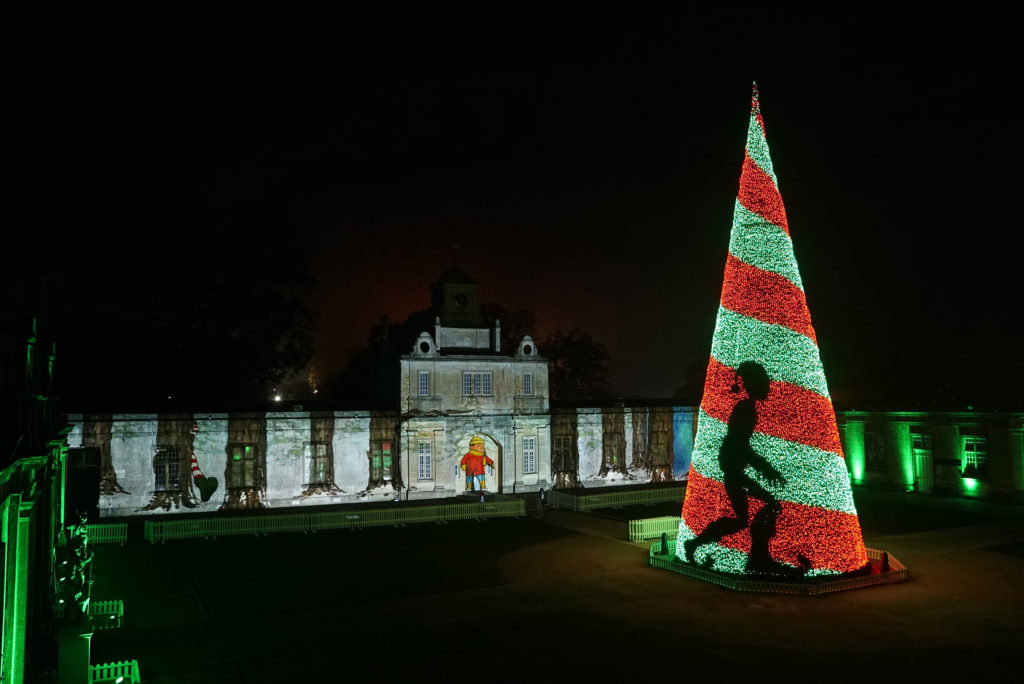 We specialise in the development of unique attractions. Our expert design team have delivered many media-based attractions, fountains, and attractions with media and live performance elements. LCI have a pedigree in delivering walk through experiences, 4D special effects theatres, interactive exhibits, augmented reality exhibits, virtual reality shows, multimedia shows, water shows and fountains.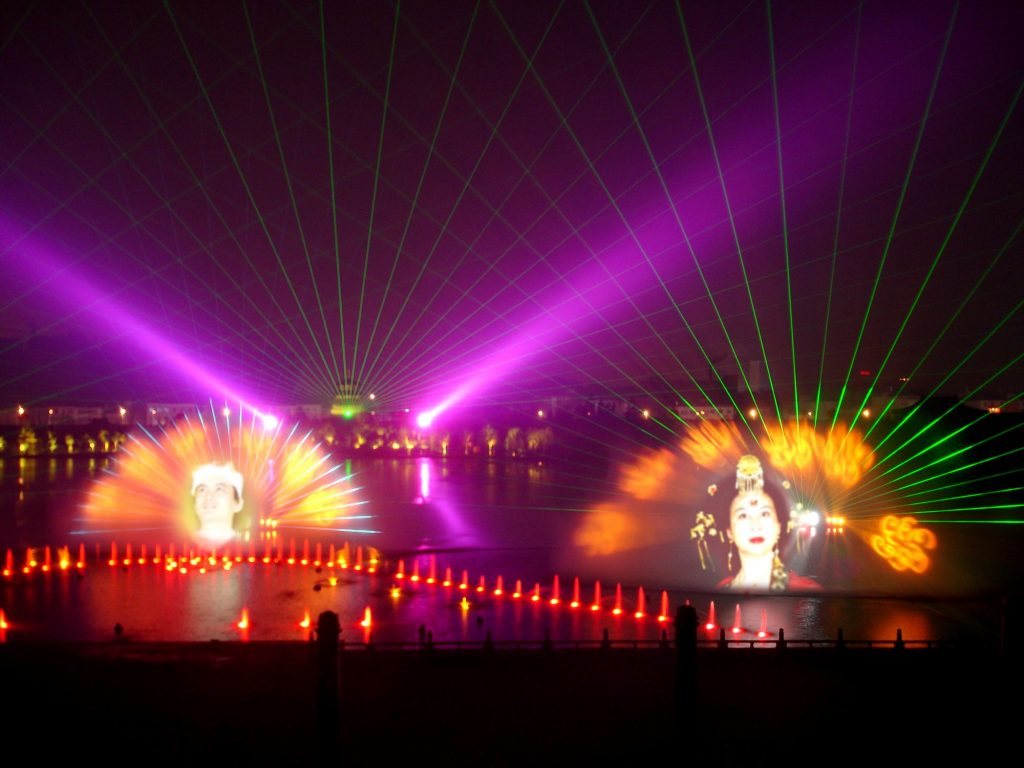 LCI will create original concepts and stories for your attraction, or work with your chosen IP, or historical theme for the experience. The concepts and further stages of the projection will be offered, as images, visualisations, 3D models and CAD plans, to ensure clear communication of the design intent. Once the concept has been approved the process will move forward developing all aspects of the project on their own timelines.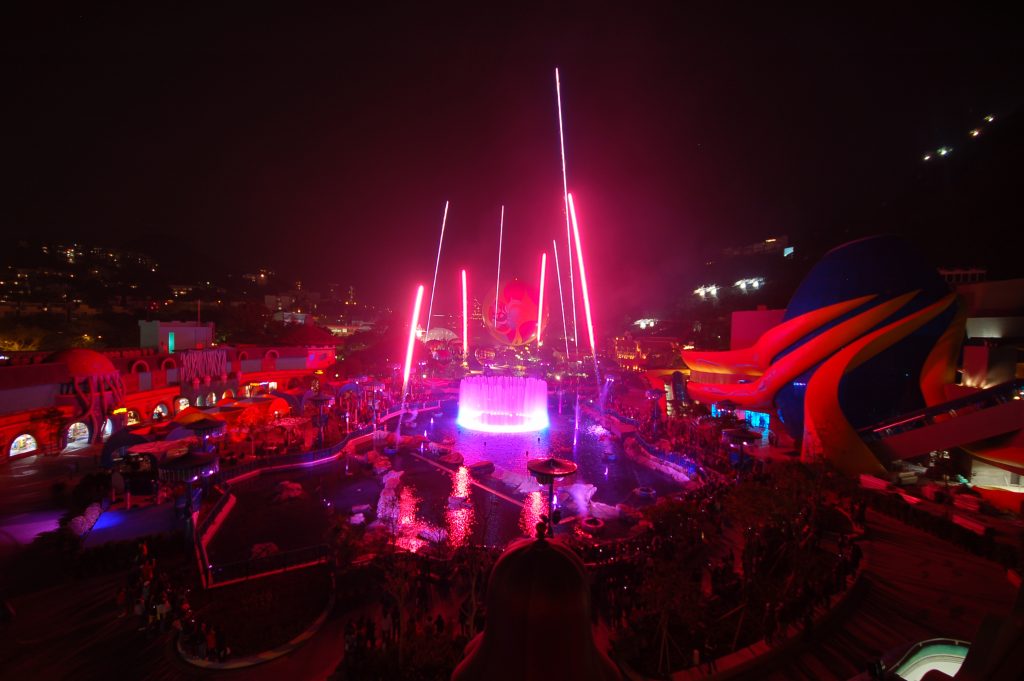 We offer a full turnkey service, covering all aspects; concept design, schematic design, health and safety, building works, electrical engineering, AV, theming, content and audio creation, on site programming, training of local operatives and support. LCI will provide a full project management service utilising best practices and utilising the latest in collaborative project management software.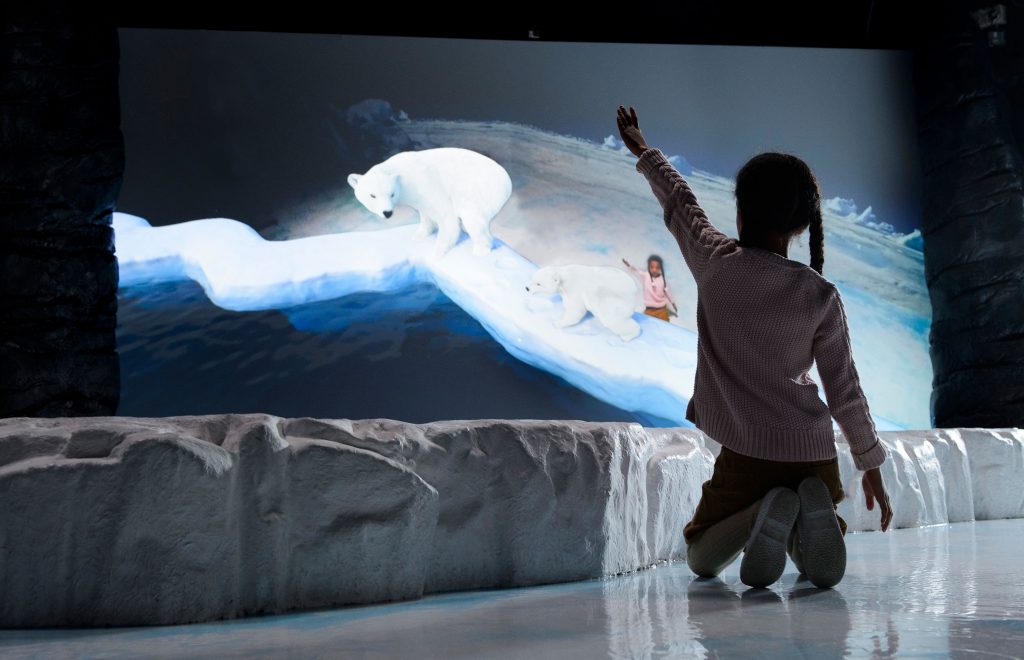 The project may be fully delivered by LCI though it is sometimes more cost effective to have building and electrical works delivered by a local contractor or your General Contractor depending on the project scale. The chosen contractor can be managed by LCI or work in collaboration with the local contractor.
LCI can quickly develop initial concepts and look at feasibility and provide ROM Budgets.
---
Please get in touch to discuss your project and LCI will start making your concept a reality.