---
Paint on New Canvasses & Activate Public Spaces for Brand Experiences and Events
---
If you are looking for innovative ways to promote your brand, product or artist, we are here to help.
The transformation of buildings and architecture creates a great impact, taking your promotion to the audience, or creating great media for use on all social channels.
The LCI team offer a full turn-key building & guerrilla projection service in house from a creative content team to projection equipment, operators & projectionists and photographers.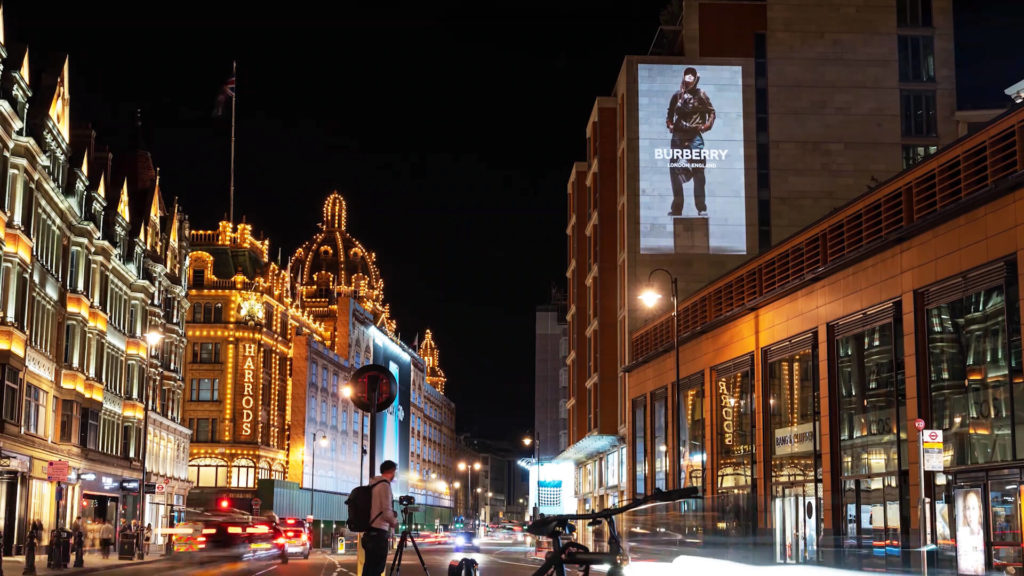 The LCI team offer a full building & guerrilla projection service in house and our creative team can assist with your artwork to optimise imagery for projection.
We can assist in providing a list of suitable sites, to help target your audience, and to gain site permission if necessary.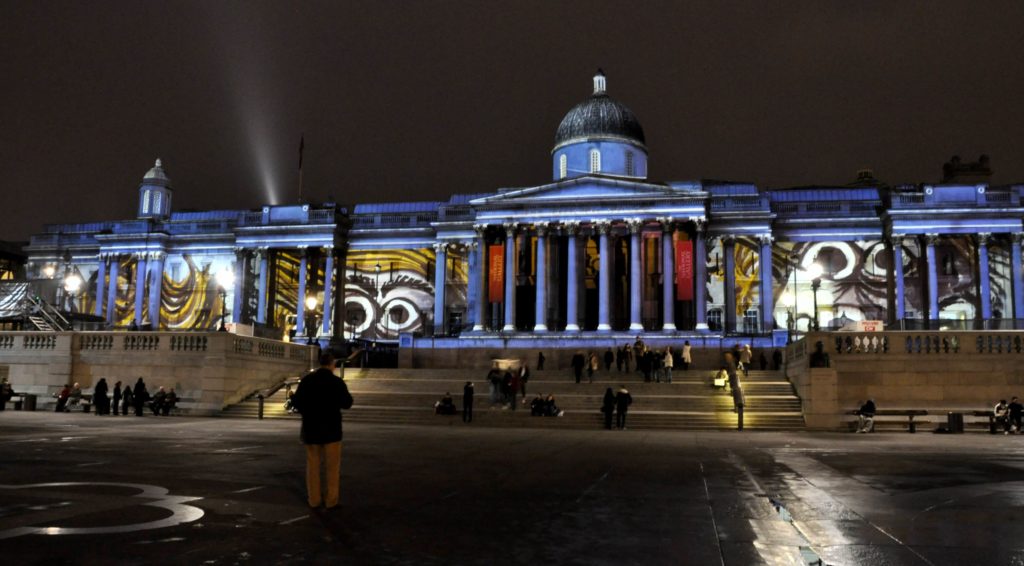 Our fleet of projection systems are designed for building and guerrilla projection include media servers, and power generation equipment ready to deliver your promotion. All fleets are tested prior to the projection activity.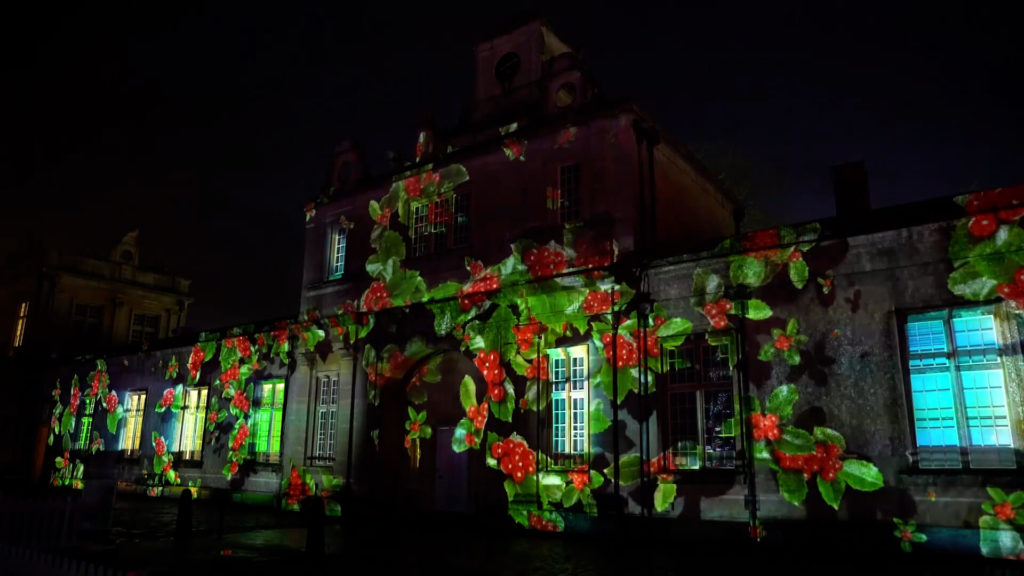 The projection team follow a schedule for projection we agree with you for your activity. We also offer photography and filming service to help with your promotion, or alternatively you may provide your own photographer.
---
3D Projection Mapping
---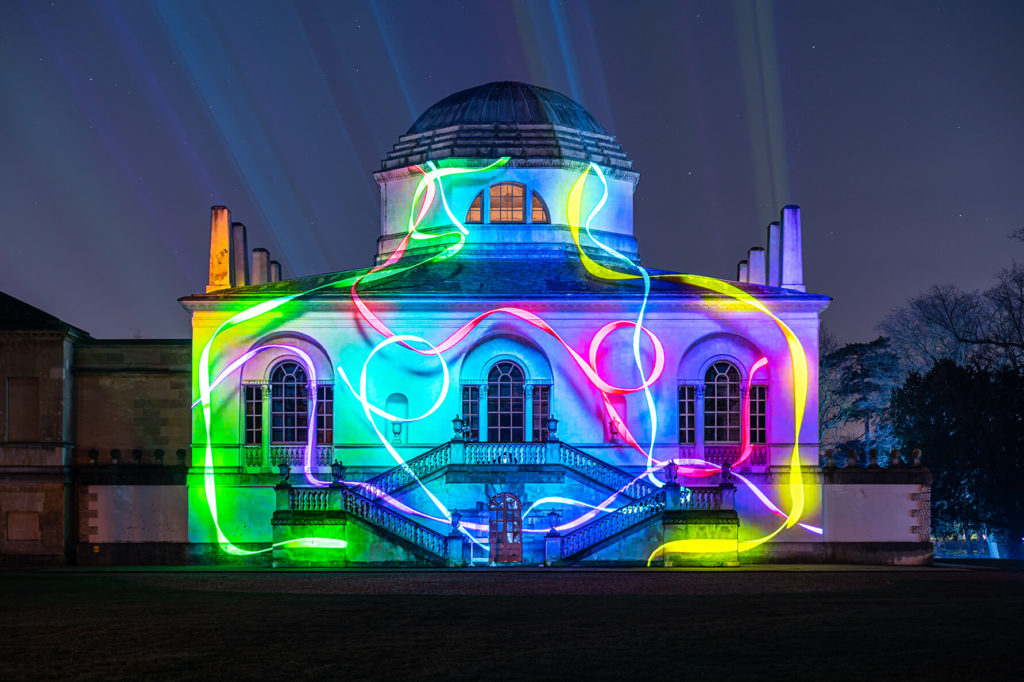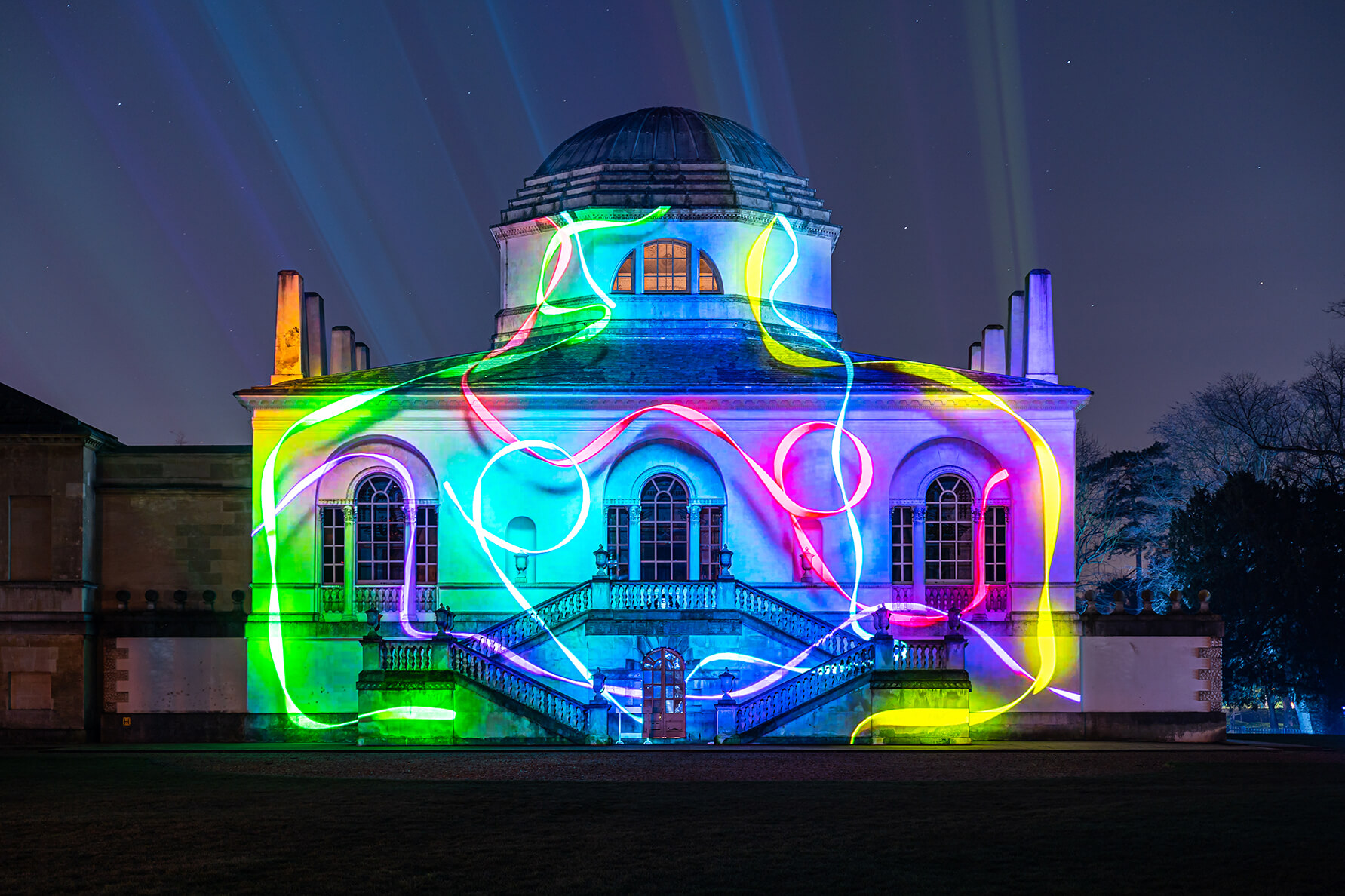 Our building projection service can be further enhanced by taking it to the next level, and looking at a 3D projection mapping. This is where we create custom video content for your promotion that is mapped to the intended building used for projection, transforming the building in eye catching memorable ways.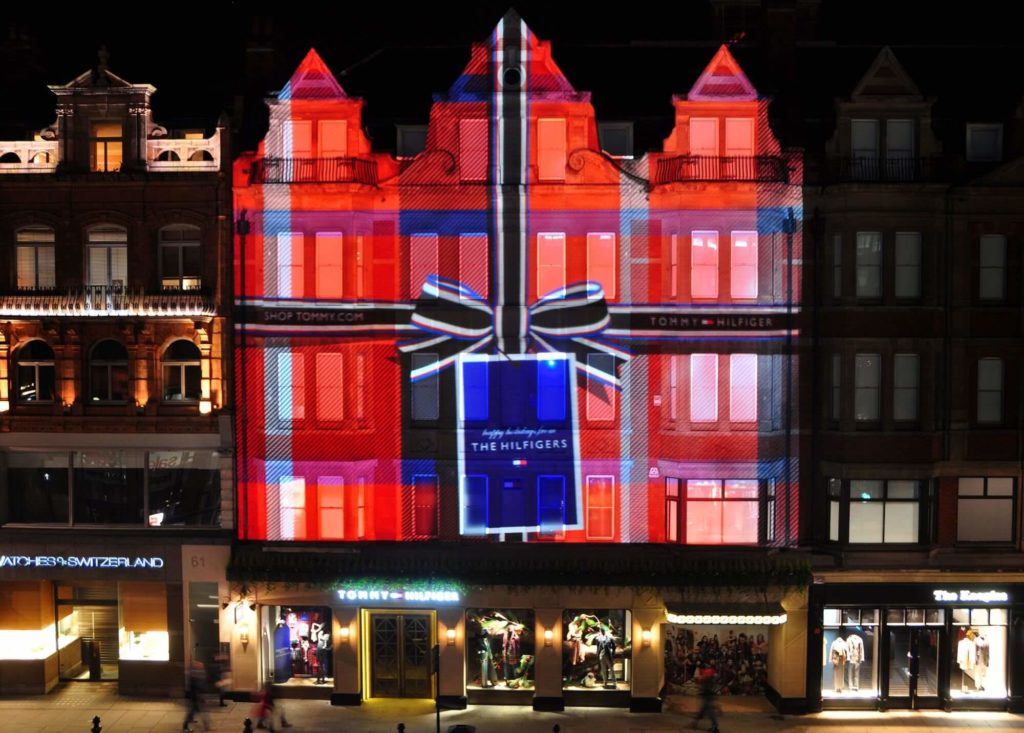 Our in-house studio is ready to create the 3D projection mapping content for you. We can create original material for you or work with any imagery or video you can supply to produce the content. We can use this methodology to create more immersive content for a single projection setup, or use this to create a complete transformation of large buildings, using multiple projection systems.
---
Guerrilla Projection
---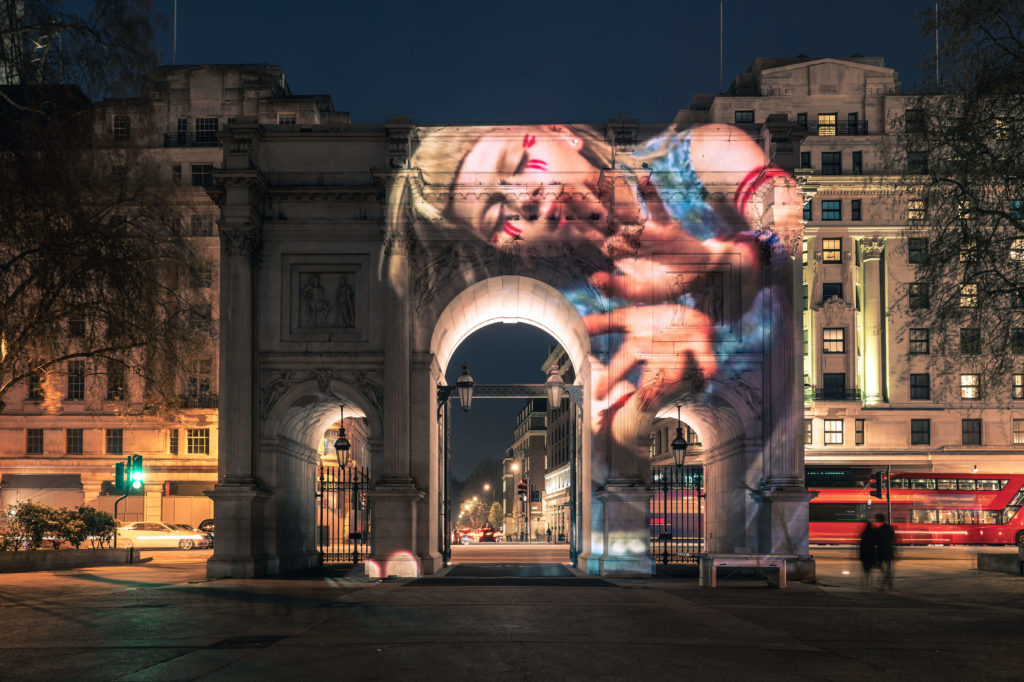 Guerrilla projections are a fantastic way to activate public spaces and have audiences engage with brands and campaigns. We use interesting and innovative canvases to tell stories in new ways and reinvent well known spaces.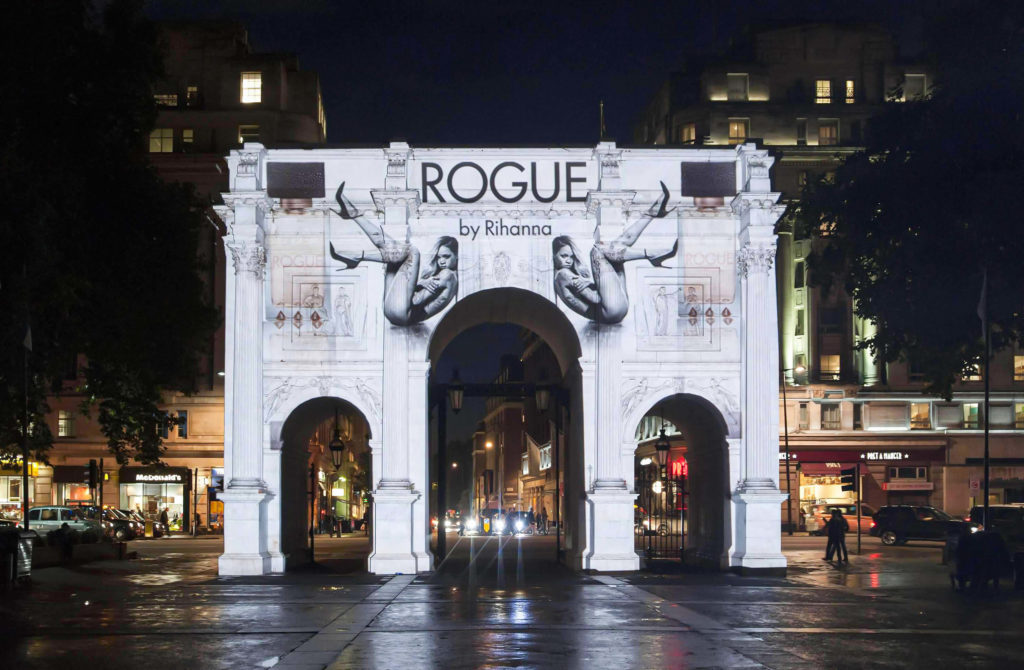 LCI are guerrilla projection specialists for both static and mobile campaigns. Our expert projection team can provide content, potential projection locations, photographers and expert projectionists; for a full turn key service.
---
If you are considering building projection as part of your promotional campaign please get in touch so we can discuss the best options for you.