---
Create Floating Images and Illusions to amaze your audience
---
The creation of 3D images floating in space is very appealing, and would be a great effect for any attraction, promotion or show.
The term hologram is now commonly used to refer to any illusion which creates a floating image. The most common technique is a peppers ghost, which was developed in 1862, by John Henry Pepper, and appeared in Victorian Theatre Shows and Carnival sideshows.
The 'Peppers ghost' technique utilises the fact that all glass or foils reflect as well as transmit some of the light, and special coatings can be used to enhance this effect, the first effects being created with half silvered mirrors. The same technique is utilised to create heads up displays.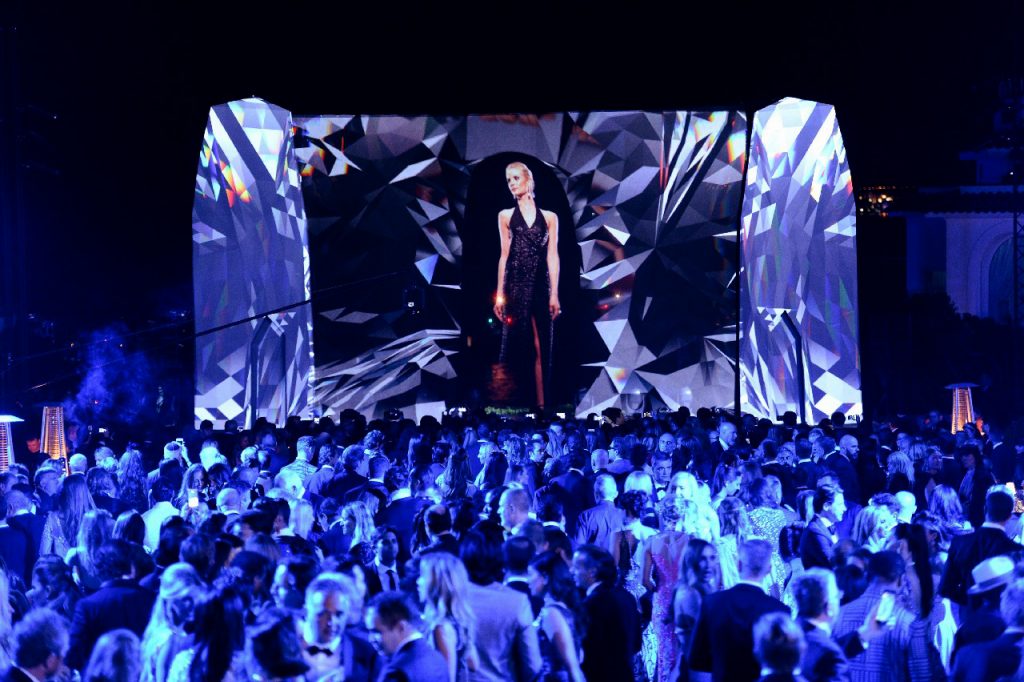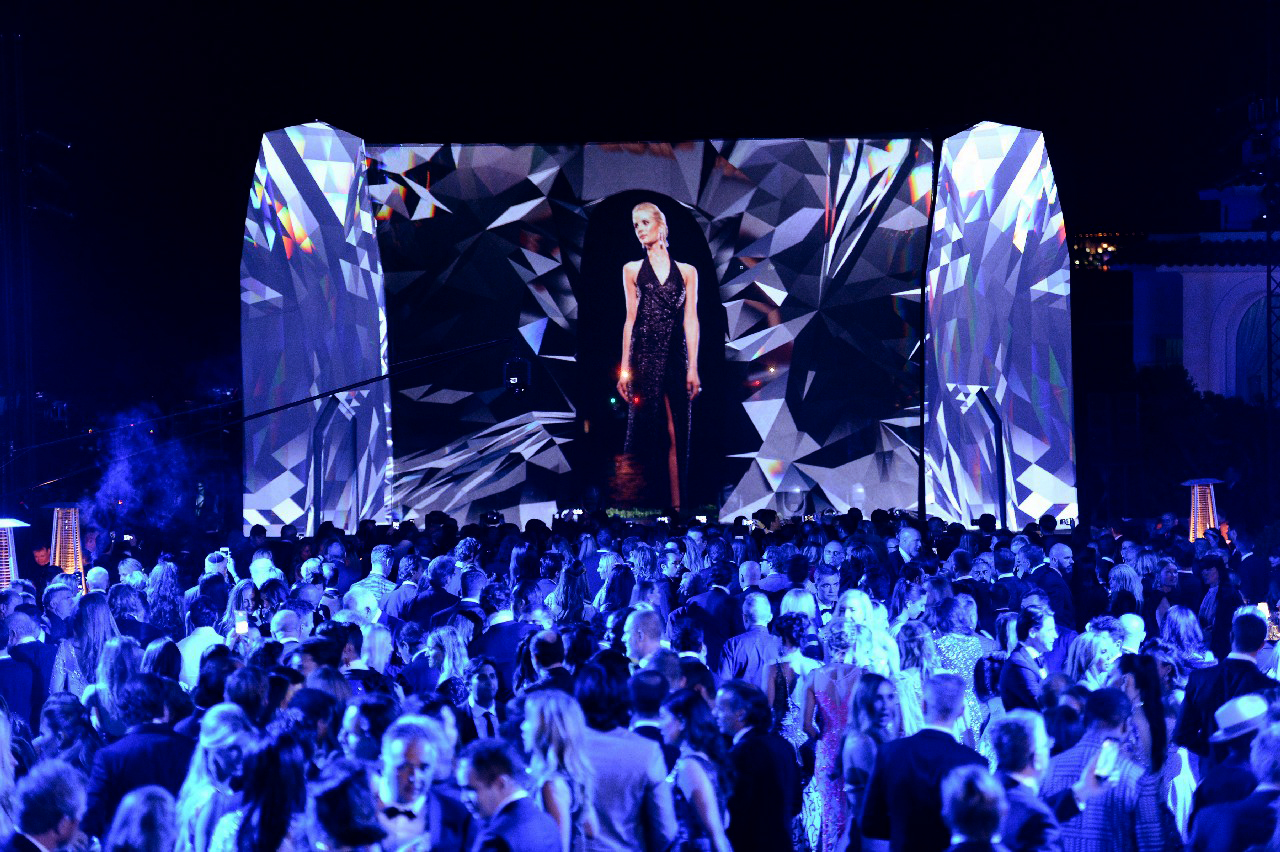 The LCI team are keen to hear about your hologram requirements. We are expert in the design of peppers ghost and other hologram techniques. The hologram could be part of your museum exhibition or form part of larger multimedia show.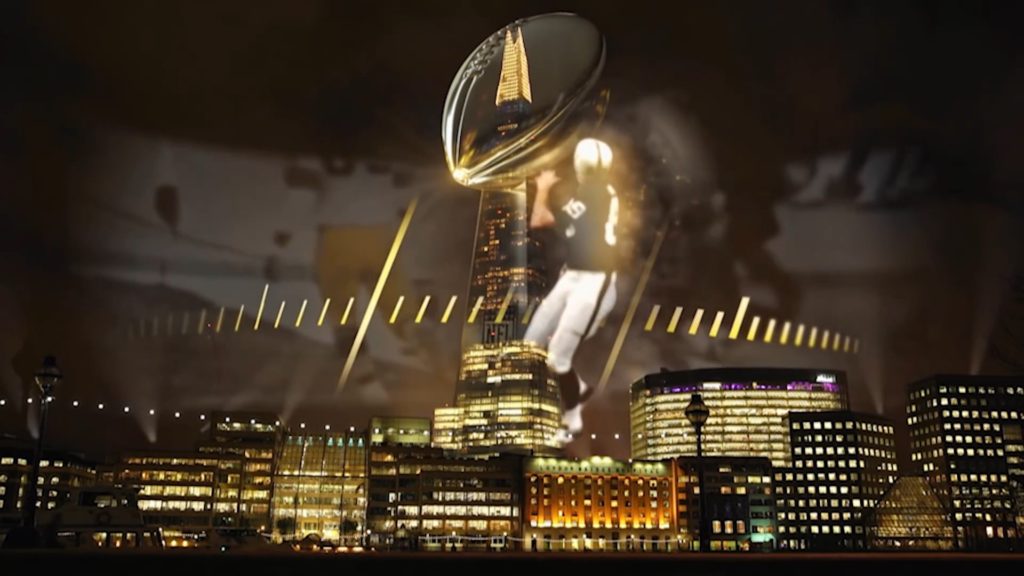 LCI are also expert in creating Holonet or Hologauze hologram solutions. The gauze is a material which at night becomes invisible. It works with front projection, and can create a stunning result as large images seem to appear from nowhere, and float in the sky.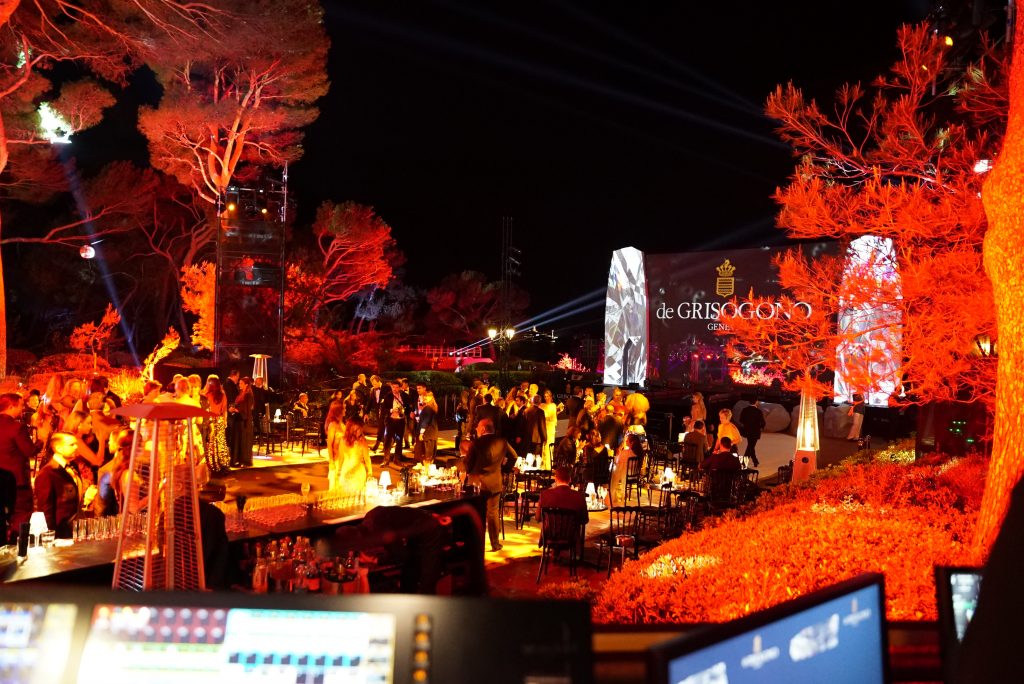 The essential element of all hologram techniques is the creation of fantastic content which enhance the effect. The LCI studio are expert in the design and delivery of film, animation and graphics suitable for holograms. Whatever the message, story or narrative we will produce fantastic content for you.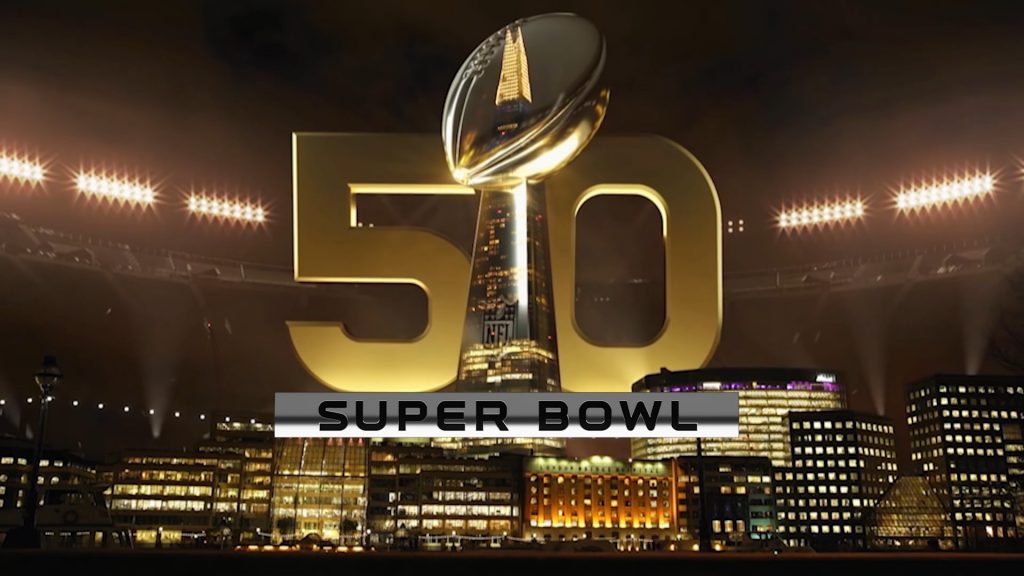 All these techniques rely on clever design to deliver the best illusion from the audience perspective. As well as delivering the Hologram effect, the LCI team will deliver surrounding set dressing, and audience area design to ensure the effect is delivered properly.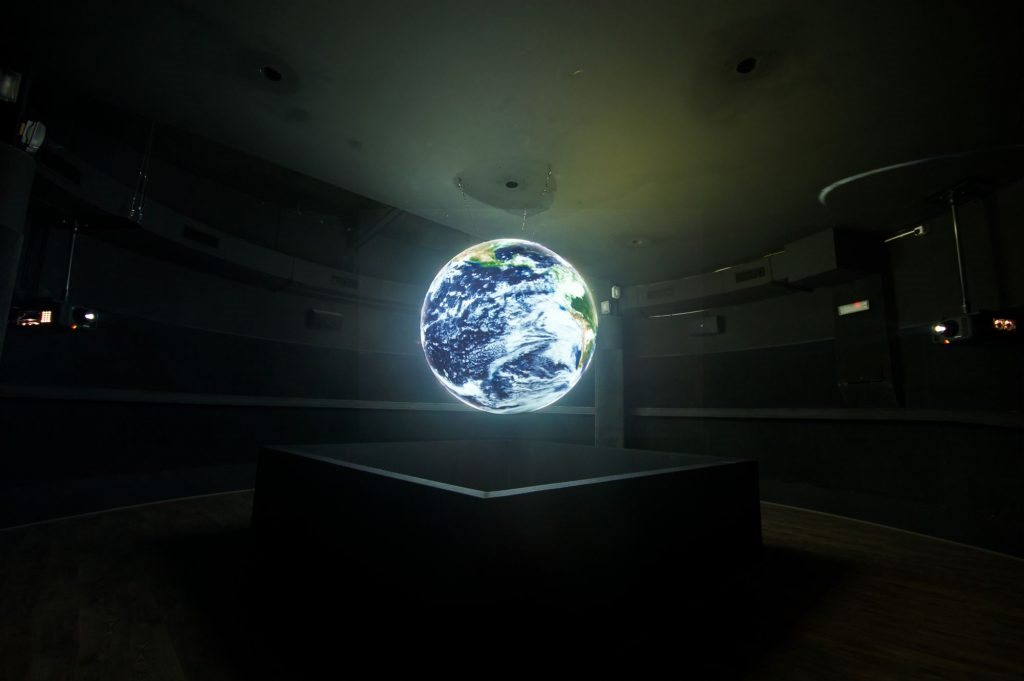 LCI will design and create a 3D illusion for your attraction, museum, promotion or retail experiences. LCI can deliver the physical requirements for the 3D illusion, as well as develop the video content for the illusion.
---
Please get in touch, and we'll get started developing your vision.