---
Create immersive, interactive and magical light trail experiences to engage and entertain your audience
---
Immersive experiences in natural settings using light and media, will enthral and entertain your guests.
These light trail experiences can be created for many reasons and environments such as Forest Lumia, Christmas Light Displays, Light Shows, Cave Explorations, Haunted Houses, and so on. They are excellent ways to tell stories, creating a captivating journey for your guests.
If you are thinking about creating a walkthrough light trail experience for your attraction, please contact us. The LCI team would be delighted to consider your opportunity and quickly help you with feasibility, ROM budgets and concept design.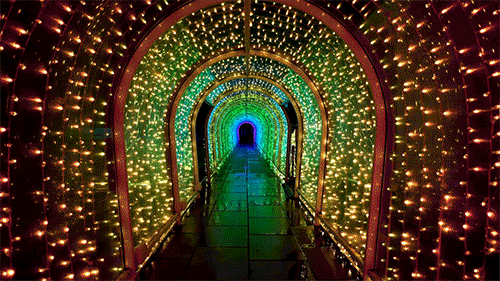 Light trails can be created as permanent attractions and also as temporary seasonal displays. It allows an existing site to be transformed at night, or the creation of an indoor display.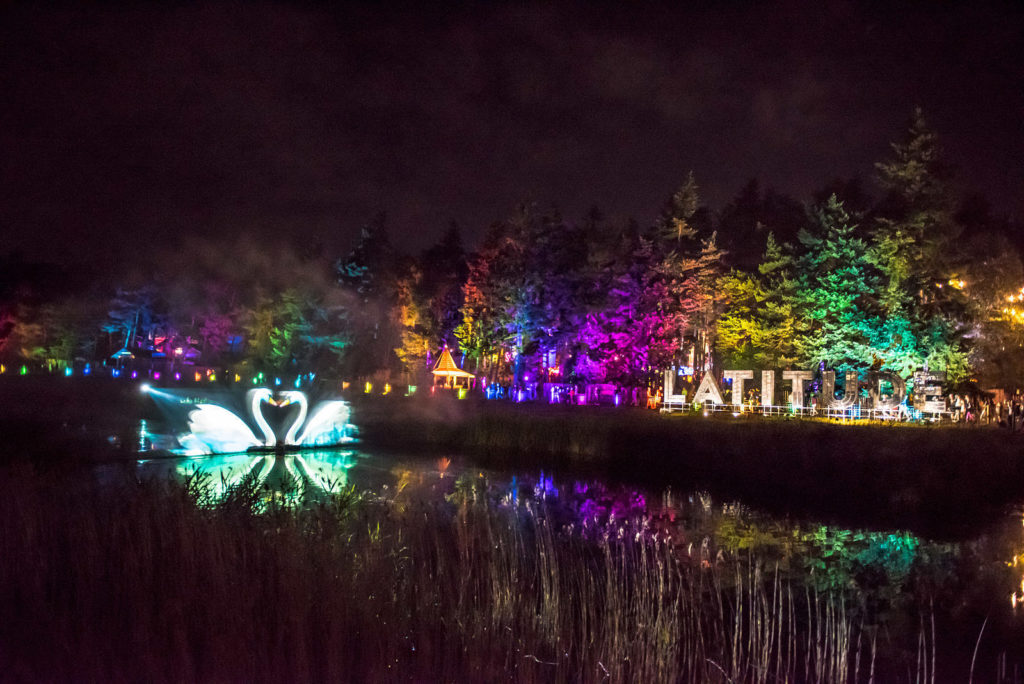 Immersive walkthroughs can be created in forests, parks, gardens, interior spaces and the grounds of entertainment venues or theme parks as well as caves. In transforming an existing space, you create a great guest experience as well as providing a new income stream for your property.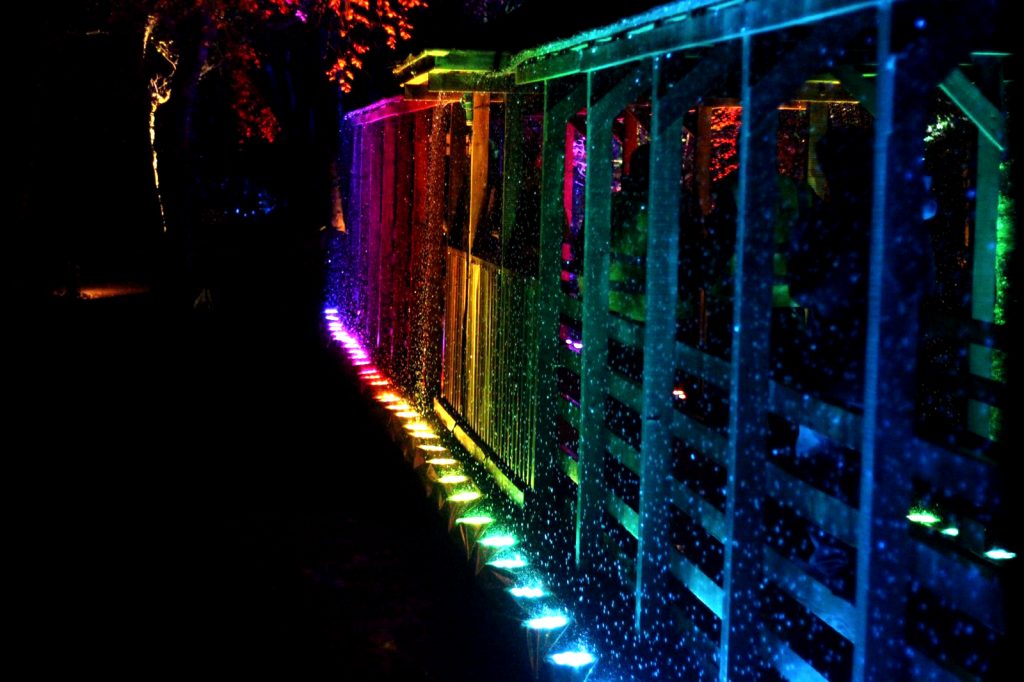 LCI are your ideal partner for design and delivery of your project and will make the experience as simple as possible. The LCI team are expert in the design and delivery of all projection, LED and pixel displays as well as water, lighting and audio systems.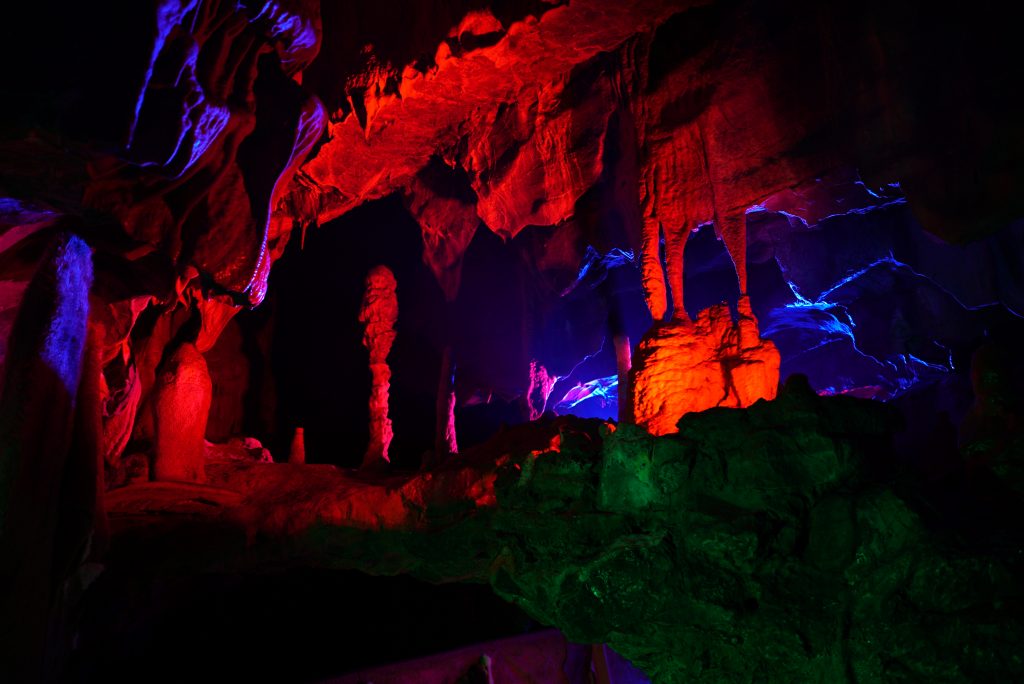 Light trail experiences can combine a range of experience which are ambient, interactive or as periodic shows. The design of the experience will be led by your intended audience, as well as the space in which the experience will be built, subject to the available budget.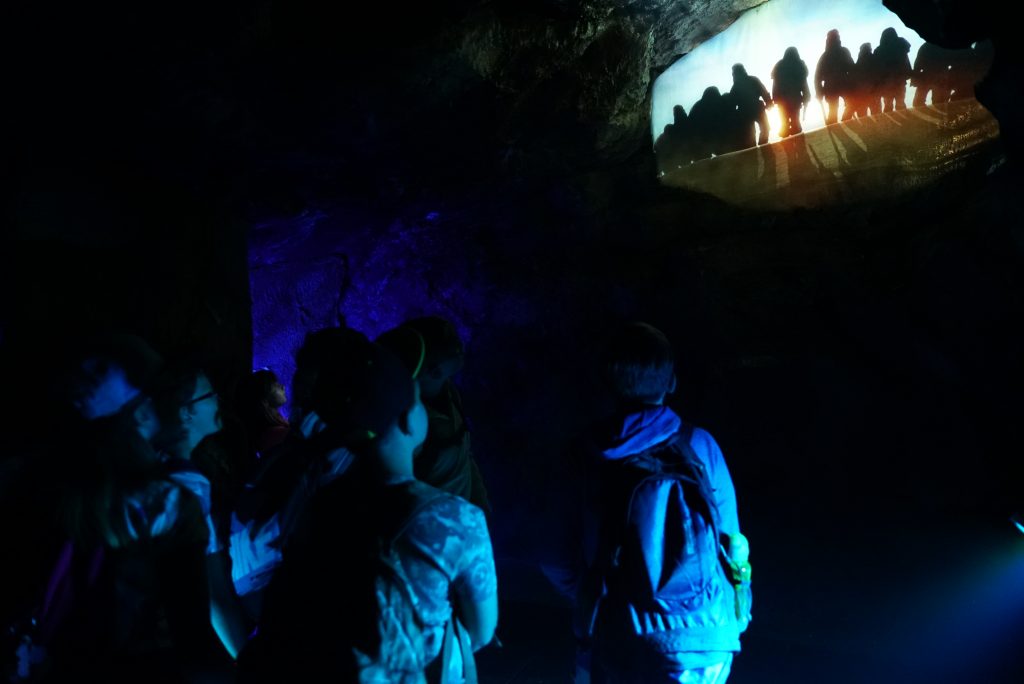 Our design would consider the whole guest experience from arrival, queue line, through to retail and merchandising, as well as consideration of how the immersive experience can be shared by your guests on social media.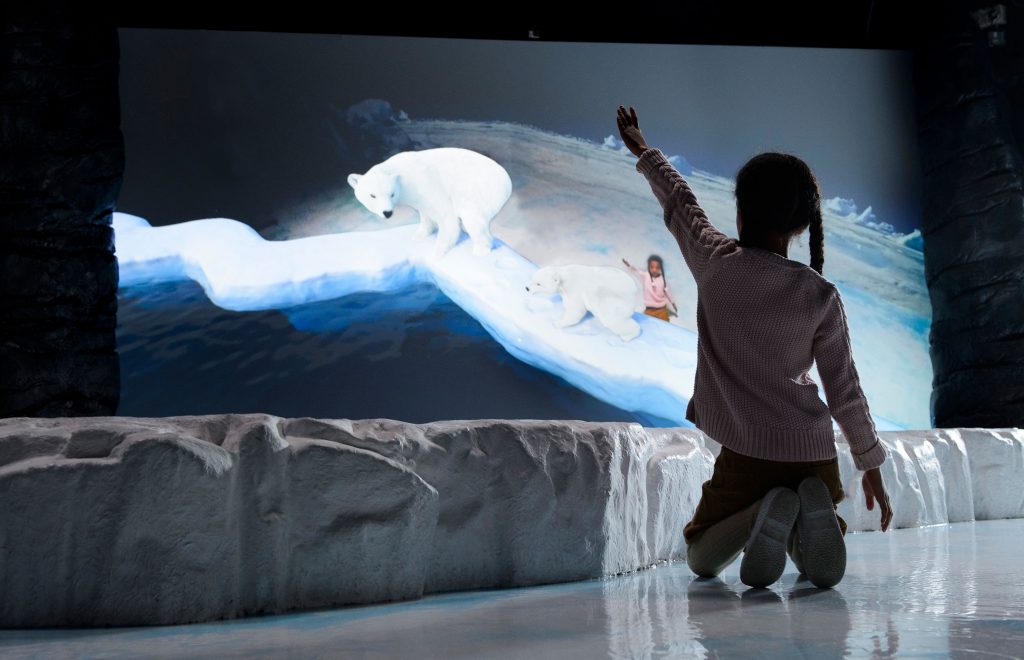 We will work with you to consider throughput, likely revenues and the period with which you need to pay back your initial capital investment. Other models can be explored where some of the equipment is rented or leased for your display.
Browse through our previous projects to see some of the stunning features we've created. We look forward to creating new experiences for you.
---
Please get in touch to discuss your potential project, we really like coming up with new concepts.