---
Creation of Innovative Displays for Attractions, Museums, Conferences and Promotion
---
If you are looking for assistance in the design and delivery of display solutions for your attraction, promotion, or conference, get in touch to discuss your ideas with the LCI team.
The LCI team are expert in design and specification of unique display solutions, from single screen projection, wide screen projection systems, 3D Projection Mapping, custom pixel mapping solutions, LED display and OLED displays.
When the design concept of the display has been finalised, technology choices are made to deliver the necessary projection, pixel, LED or OLED equipment. Depending on the nature of the project and the context of its environment, these can be offered to you for consideration.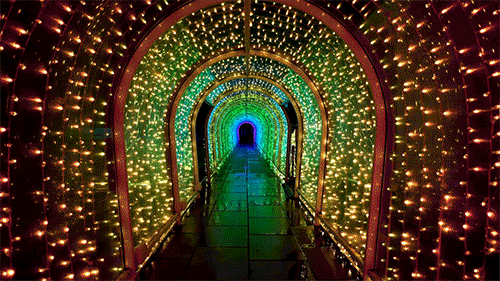 LCI will work with you to fully understand your requirements and develop the right display solution and control system to deliver the experience you want. The design will carefully consider the resolution requirements, interactivity, operation and maintenance requirements in order to build a reliable and impactful pixel solution.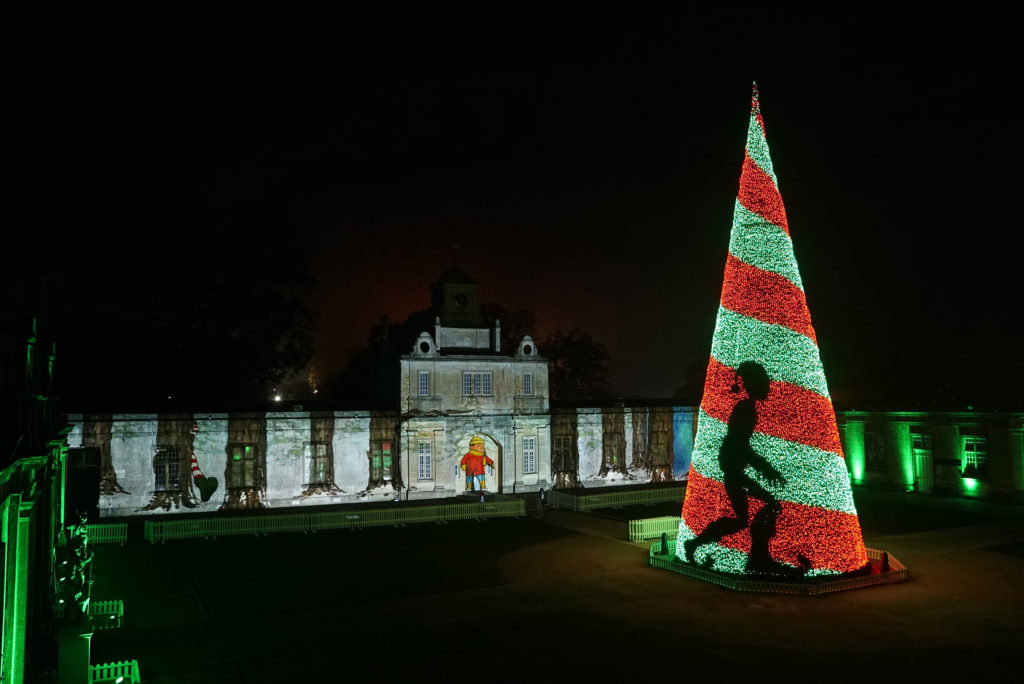 At every stage of the design and delivery process, visualisations and 3D models will be offered to assist with clear communication. Each stage of design will be offered for discussion and approval.
During the build of your display solution, each element will be tested prior to installation at site. The control system will be fully tested, to ensure good operation, and to ensure that the designed workflow is optimal for the project.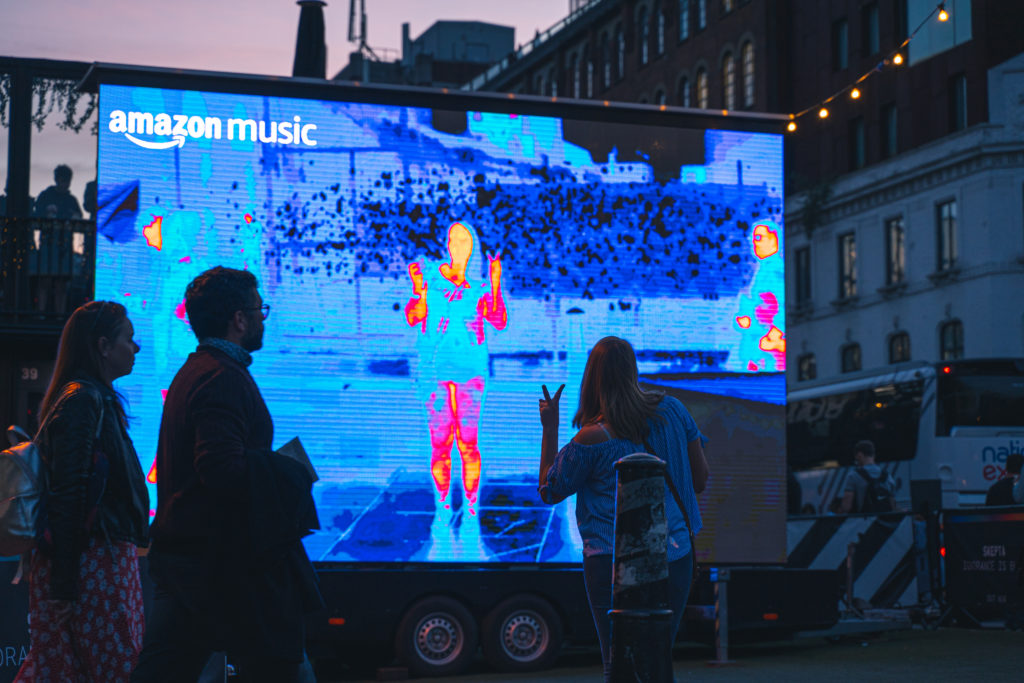 On site installation and commissioning will be delivered by LCI's team of engineers and technicians. All systems will be carefully aligned and tested.
The requirements for support of the project after installation will also be carefully considered and all control systems will provide remote diagnostics options.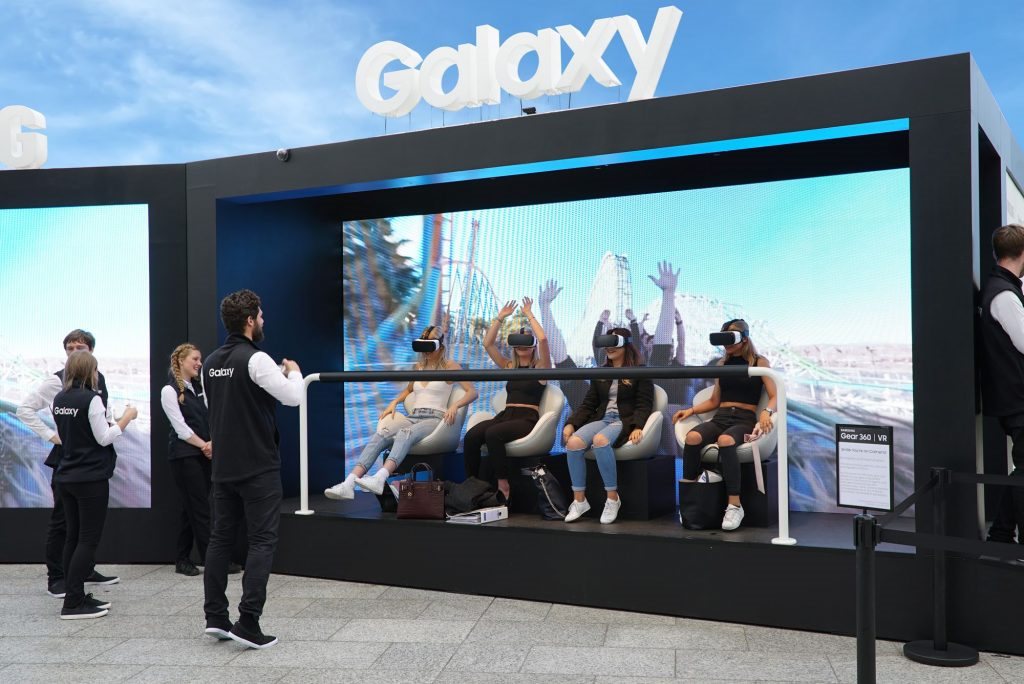 LCI have delivered display solutions for building projection, 3D projection mapping, pixel mapping displays, LED screens, OLED display, together with interactive and gaming experiences for your audience or guests.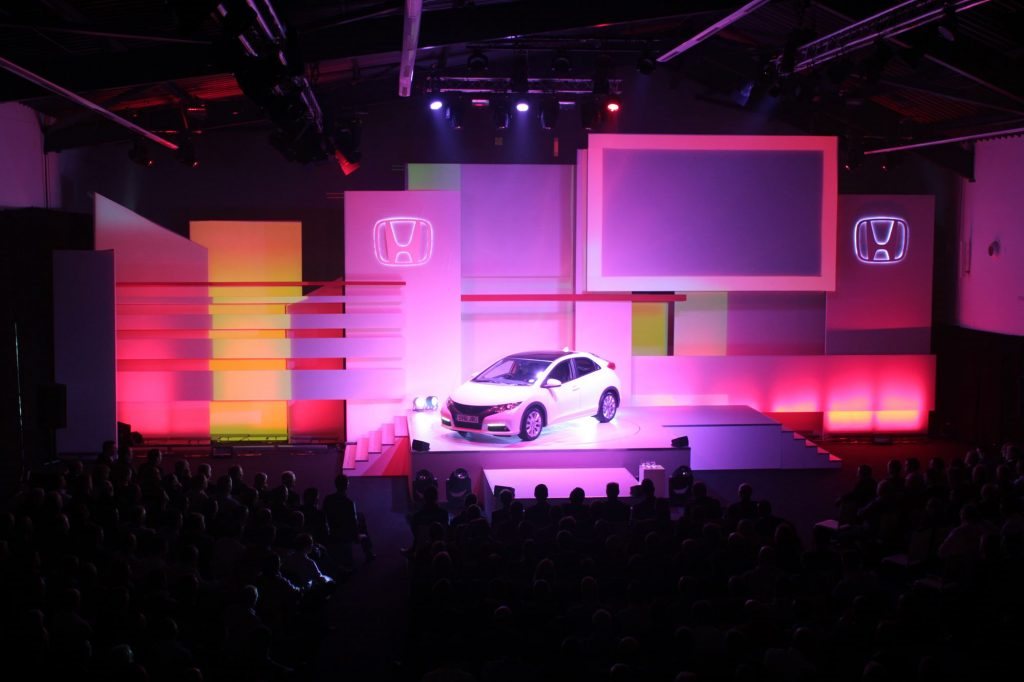 Our engineering teams have delivered solutions for promotion, attractions, national days, theatres, aviation, automobile and corporate clients.
---
Please get in contact to discuss pixel display solutions, we really enjoy developing innovative solutions to engage audiences.