---
Engage your audience – delivering stories, history & entertainment
---
LCI are experts in all aspects of the delivery of 'Son et Lumiere' from outline concept through to full delivery for events and permanent installations.
Sound and Light shows can be created to deliver historical stories, to celebrate national events, for product launches and of course purely to entertain.
Sound and Light Shows can be stand alone or part of larger Light Trail Experiences which could incorporate sound and light techniques coupled with interactive display technology, fountains and water effects.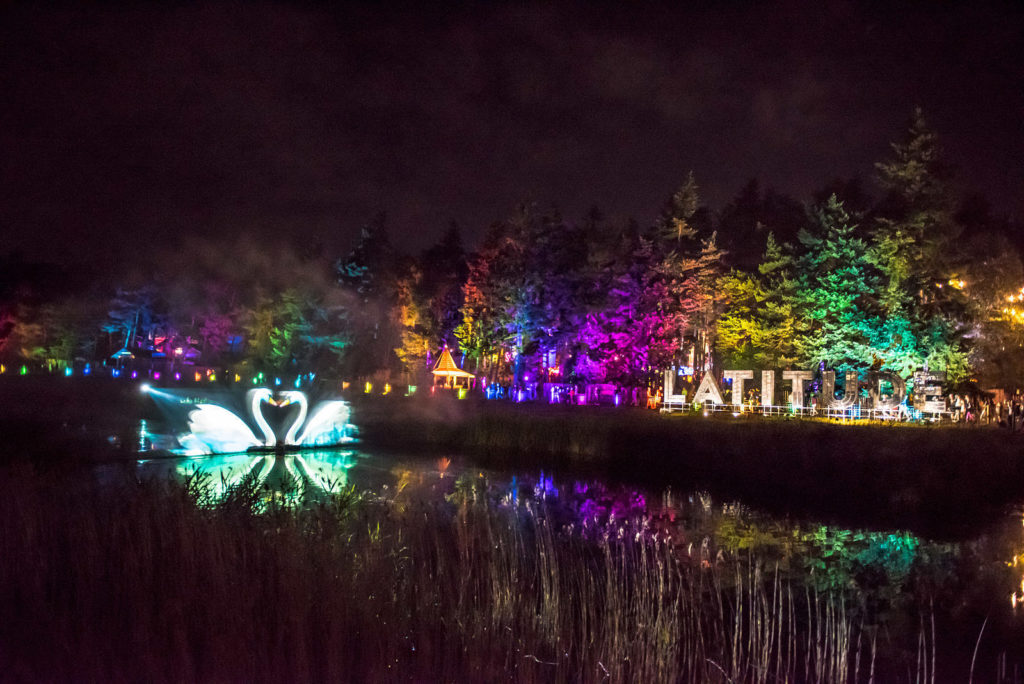 The LCI team love to curate audience experiences to create unique, shareable moments in Sound and Light Show Productions. We make the process of taking your show from concept into reality as smooth as possible. Our team love developing stories and finding technology and ideas to deliver them in new and exciting ways.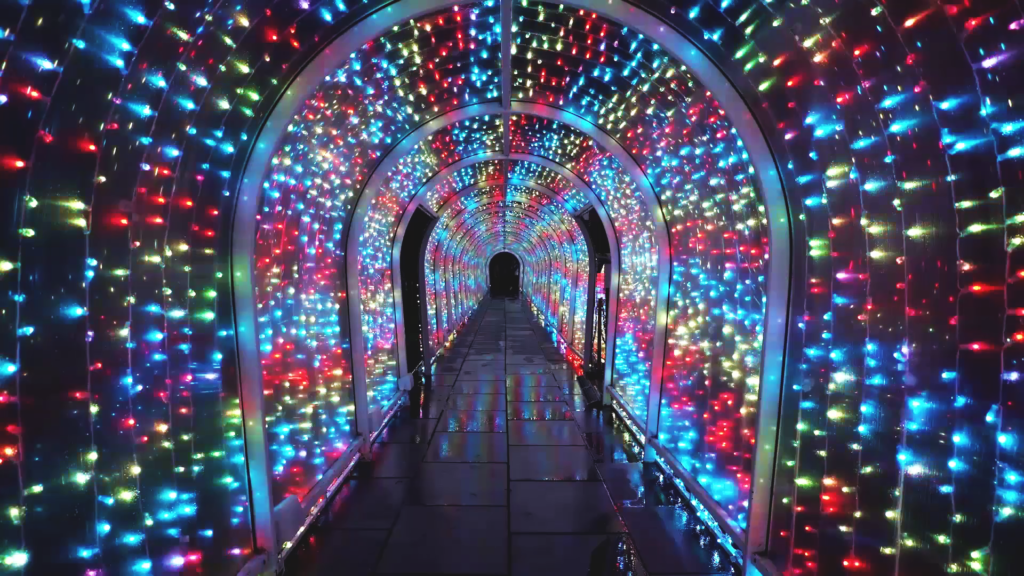 The LCI studio will create an outline concept for your attraction or event. This will also consider your audience, the site, and can also look at feasibility if you wish. The creative concept will then be further developed, which will allow the technical design to expand. The design will be presented as visualisations, CAD drawings and full production plans.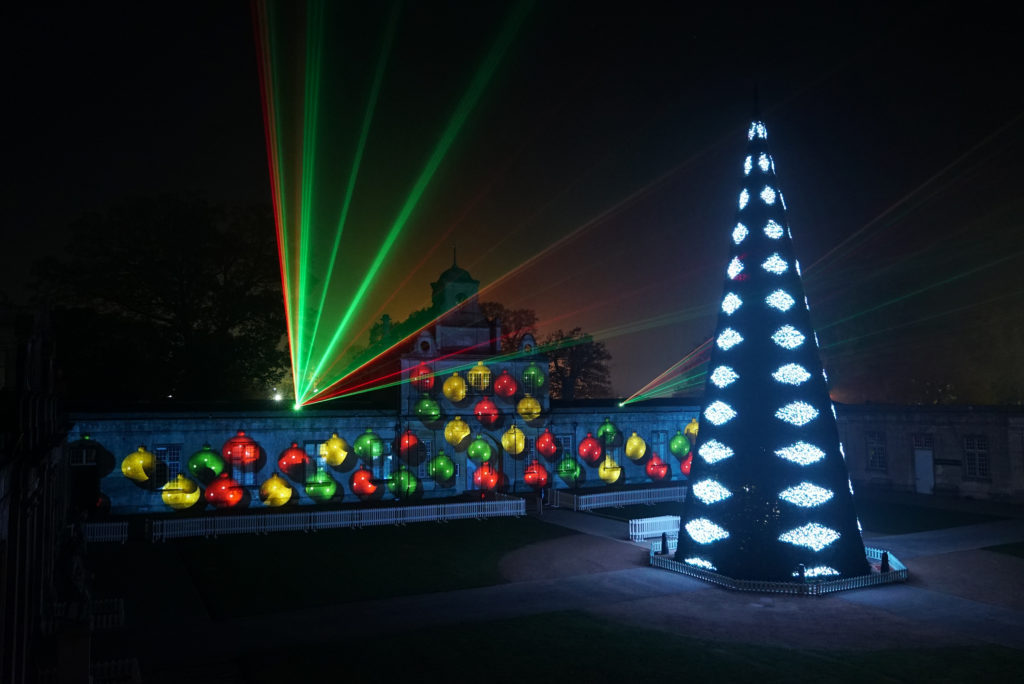 When the design is approved the production will developed further. The LCI studio will work on scripts, characters, costumes, casting and other design elements including casting.
A musical score for the show will be developed; an original score could be composed, or production music edited, or a mixture of the two arranged.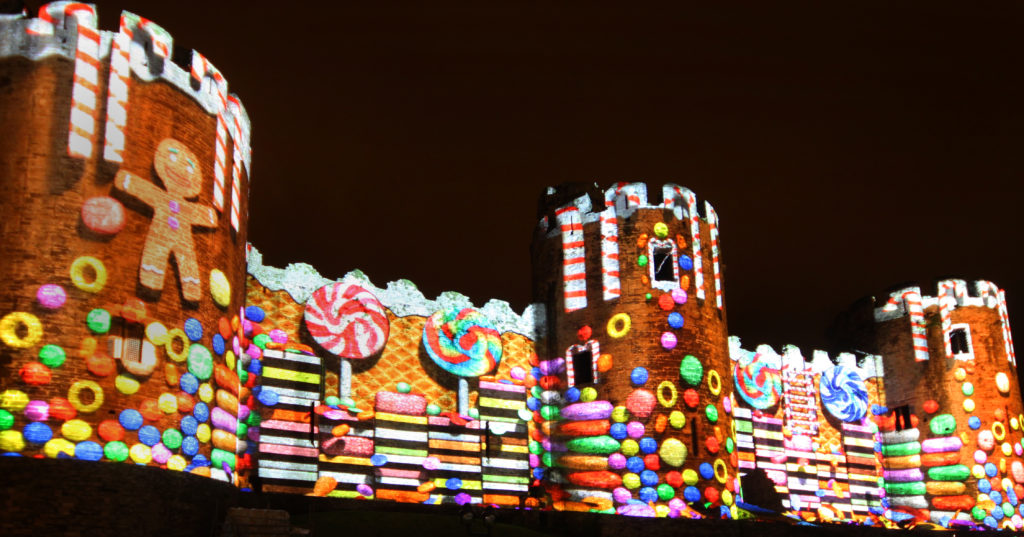 Original animation will be created in 2D and 3D, as well as graphic design. All the elements will be brought together to produce the full show. A full visualisation of the finished show will be completed.
While the studio is creating the show content, the full production will be developed or built ready for installation at the site.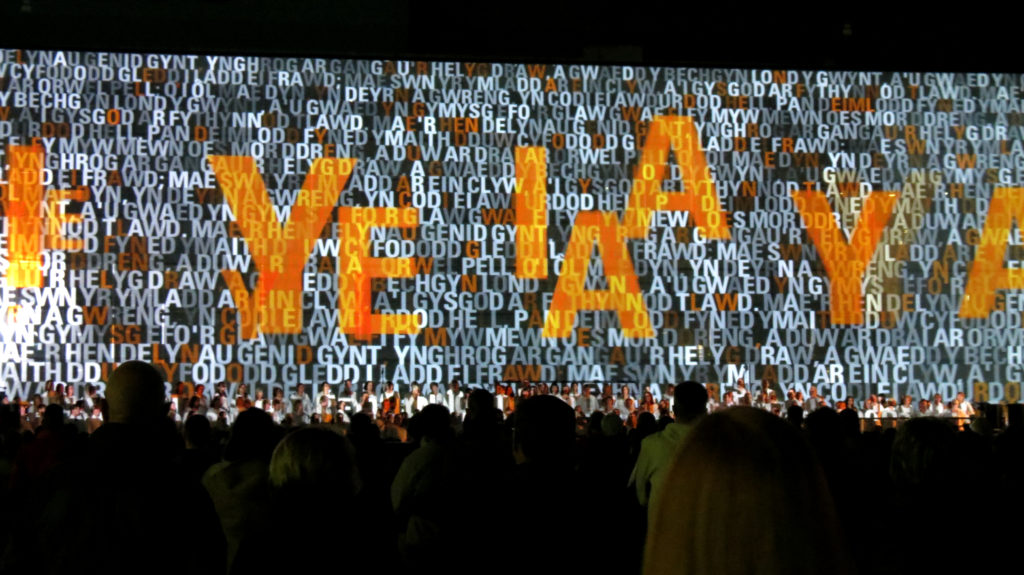 If this is a permanent installation, then the LCI team will deliver site preparations or work with your contractor on getting the site ready for installation of the show.
Once the site installation has been completed and commissioned, final on-site show development will be done in readiness for the show to be delivered for you audience.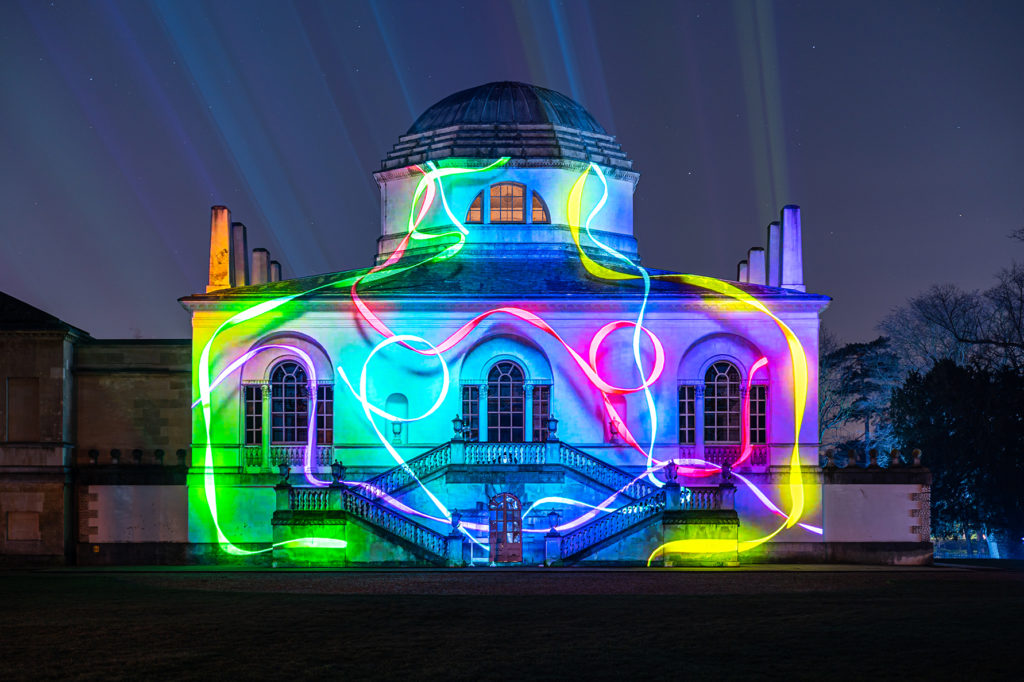 LCI have a flexible working approach, we really enjoy developing your ideas to help deliver your project. Our team will deliver these projects around the globe.
---
Get in touch to discuss your ideas.