---
PUT YOUR AUDIENCE AT THE HEART OF THE STORY WITH EXCITING INTERACTIVE TECHNOLOGIES
---
Interactive displays are becoming increasingly popular as part of visitor attractions, museums, promotions and retail experiences.
Interactive Displays can be used to provide information, create an immersive environment or as entertaining games. In an age of smart phones creating an interactive display which impresses a guest is more challenging, but large form displays still captivate, and physical effects still surprise.
The LCI team will develop the right interactive experience for your retail experience or attraction, looking at how to get the best from the experience in both guest enjoyment and return on investment.
Give us your brief and we'll turn it into an interactive experience with as much involvement from you in the development process as you like.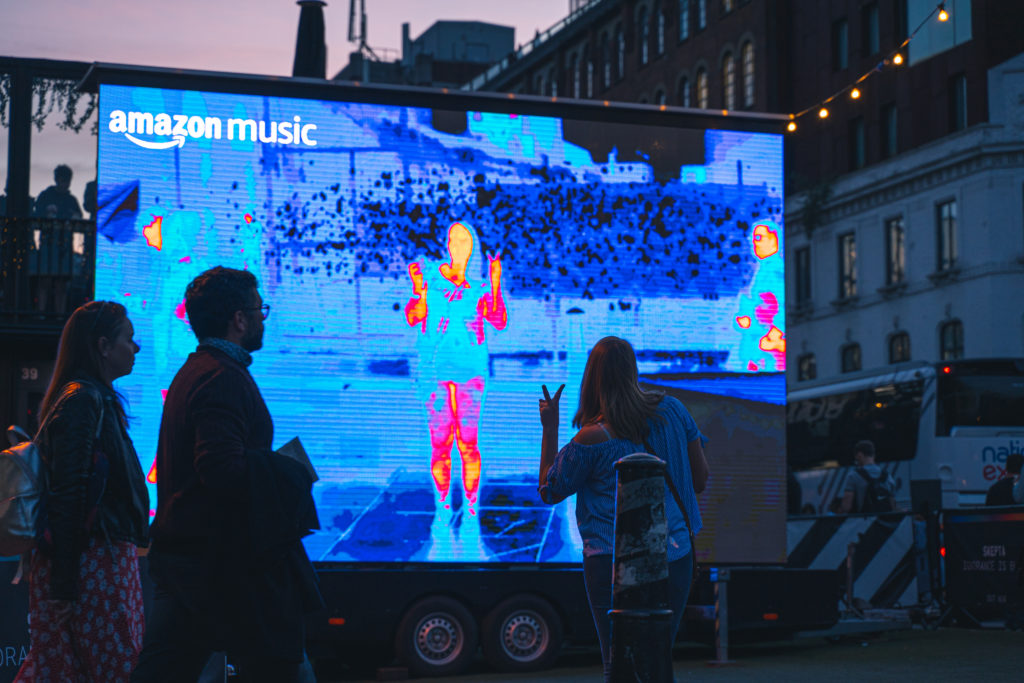 The LCI studio will develop, graphics, characters, custom animation for your interactive experience, as well as the interaction or gaming experience. Each stage of the development will be shared with you for your approval.
The LCI team are experts in the development of interactive experiences using cameras and sensors. We take these inputs to change video displays, cue lighting, lasers, water and other effects. Systems can incorporate the latest Notch software to create real-time interactive video. Interactive video systems can integrate all social media platforms as well as custom platforms.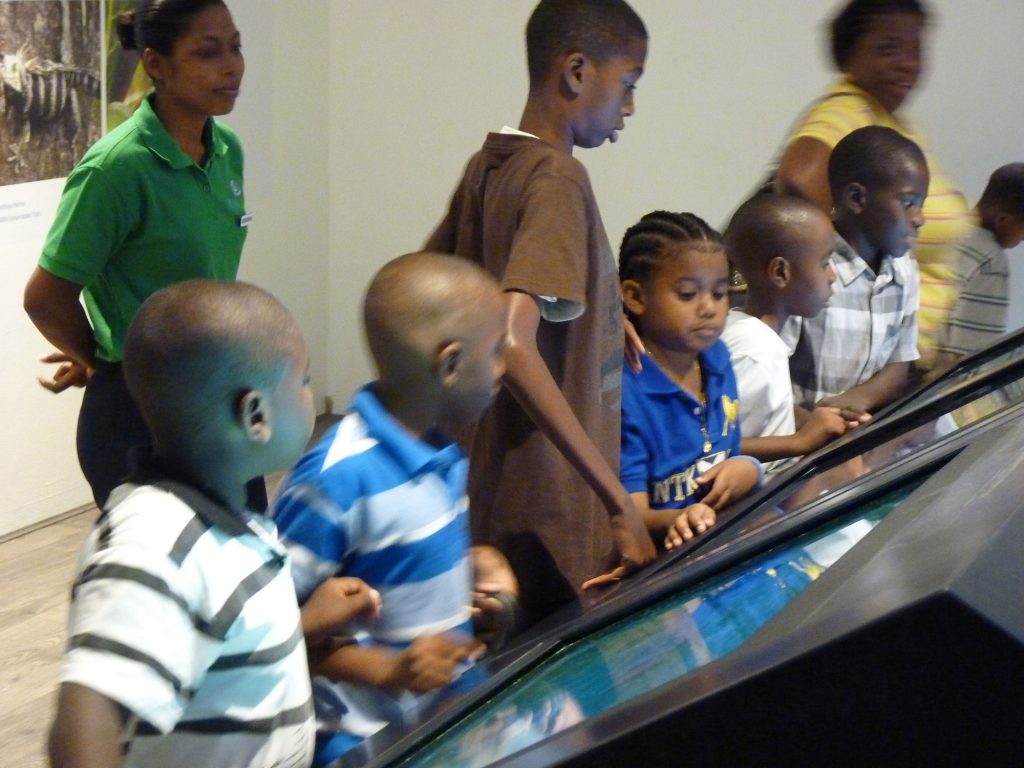 LCI offer standard products which can be loaded with your images and graphics to create Interactive Floors, Interactive Window Foils, Interactive Transparent Displays and Interactive Tables. LCI also offer completely custom interactive programs if the brief requires it, as well as offering a full gaming development service.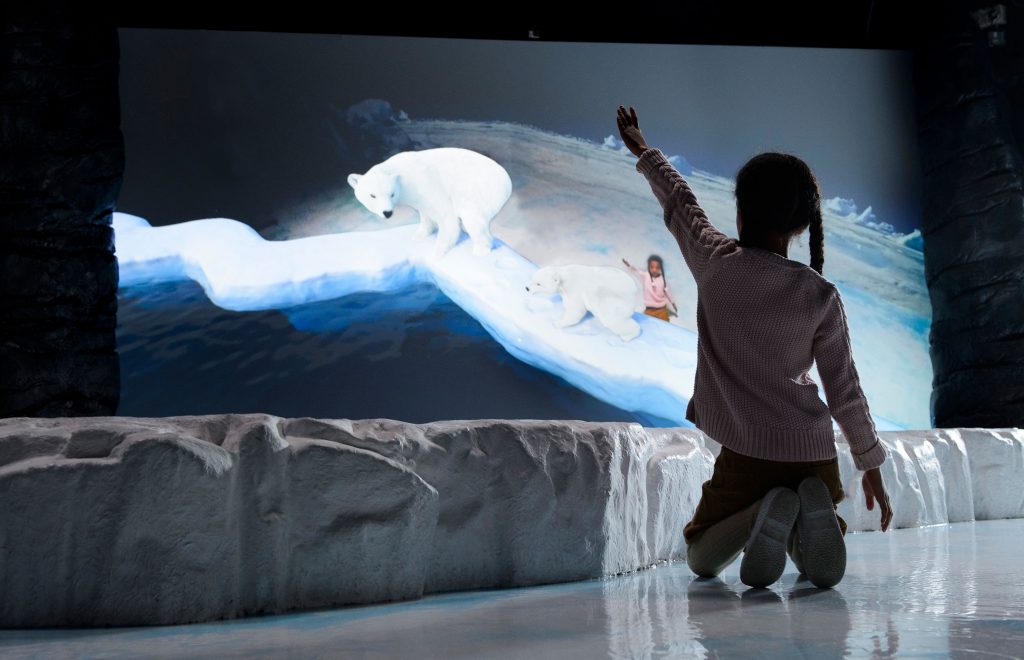 The interactive technology can also be incorporated as part of larger projection mapping displays or water shows.
---
Please get in contact to discuss your interactive requirements. We are looking forward to developing a solution for your attraction or promotion.
Interactive Floors – Interactive Windows – Interactive Tables – Custom Interactive Games – Interactive Special Effects – Walk through Attractions – Queue Line Enhancements – Museum Exhibits